Belgium to take on Canada in Davis Cup quarter finals
Belgium got the better of the current holders of the tennis' Davis Cup in a series of first round matches played over the weekend. David Goffin recovered from a back injury to secure a 3-2 for Belgium that will play Canada in the quarter finals that will be played here in Belgium during the weekend of 17 to 19 July.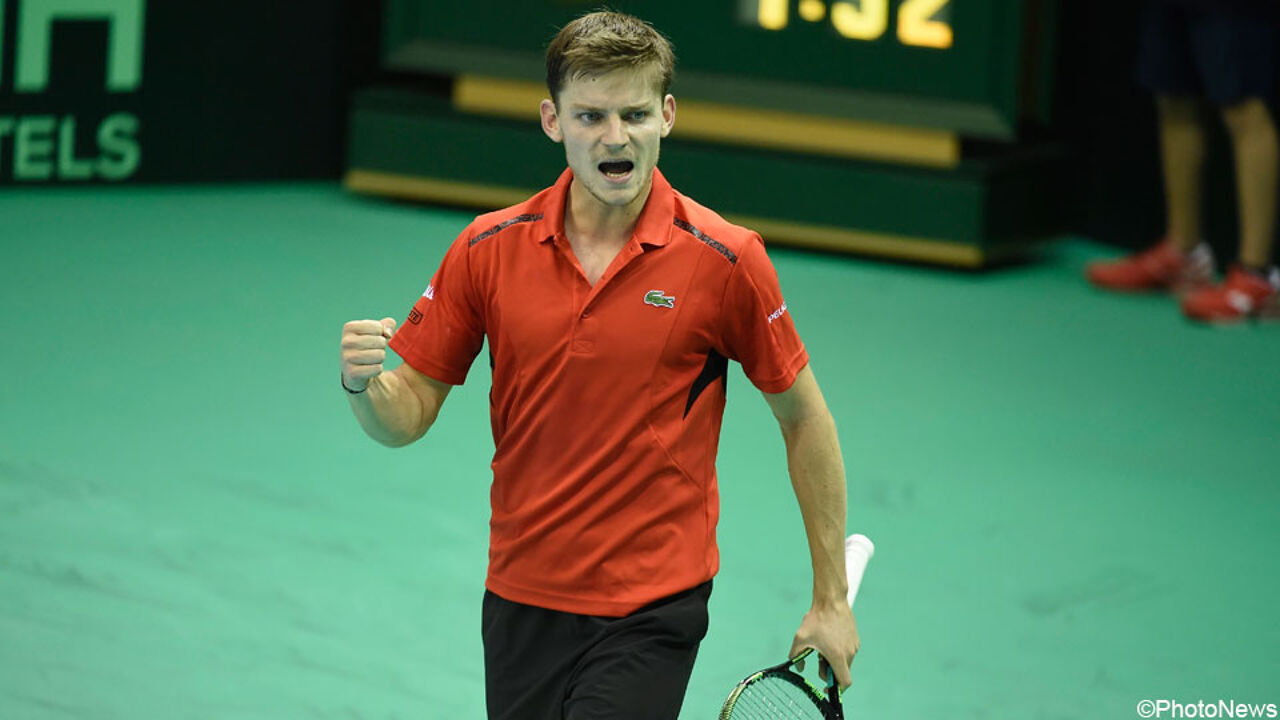 Having trailed 2-1 at the close of play on Saturday, the Swiss had seen their hopes kept alive by Henri Laaksonen beating Steve Darcis in five sets.
However, Goffin, who withdrew from Friday's singles, is no quitter and the 24-year-old from Rocourt, near Liège beat Adrien Bossel in straight sets to secure a quarter-final tie against Canada. The Canadians beat Japan 3-2 in their first round matches. .