Girl (11) and youth (18) die in forklift joyride horror
An eleven-year-old girl and a 18-year-old youth have died in an accident in an empty factory building in Mechelen in Antwerp province. The two dead children had broken into the empty factory with two other youngsters.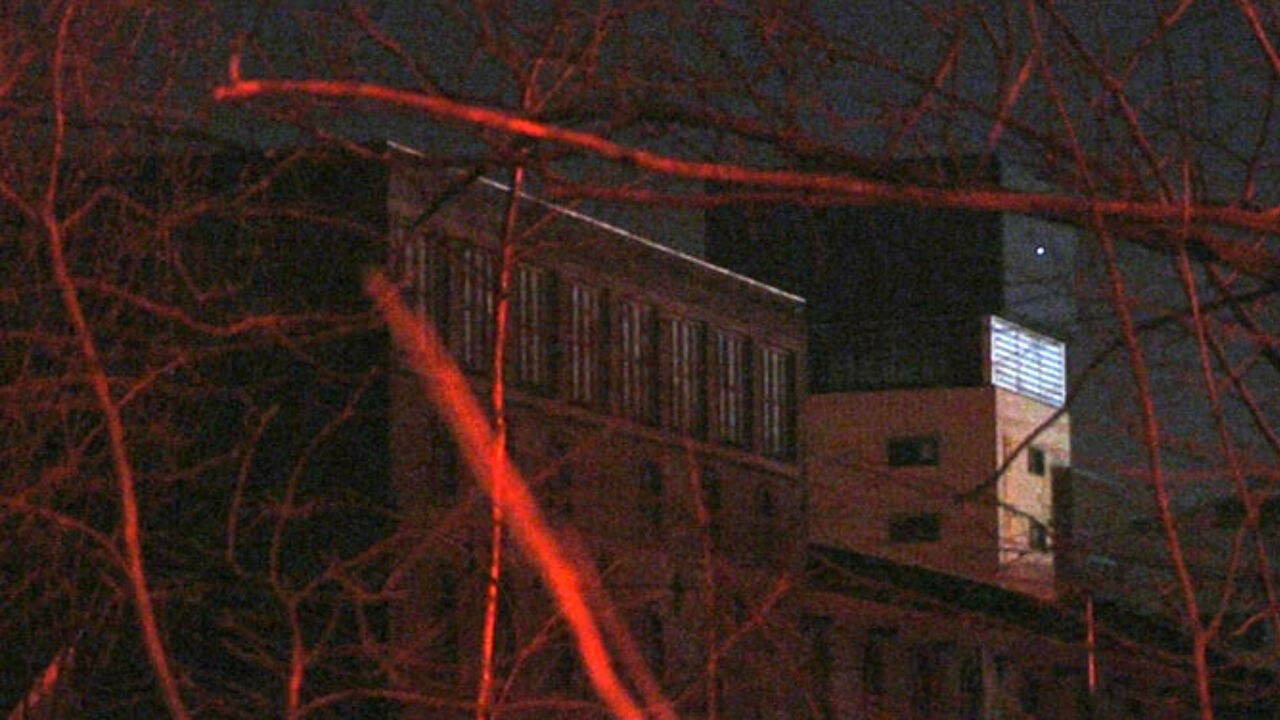 They started up two forklift truck and drove them around the factory site. There was a collision between one of the trucks and one of the posts that support the factory's roof.
The roof collapsed, killing one of the boy and an 11-year-old girl. The boy's brother (17) and his 11-year-old half-sister survived the accident.
The accident happened inside the disused Infer Productions factory on the Guldendal, near to the canal in Mechelen. The factory closed a couple of years ago.