How do the Belgians keep their cool? (Fans of Flanders blog)
In a blog that first appeared on VRT's website for expats Fans of Flanders American Amanda Heggestad examines Flemings' reluctance to take off their coats!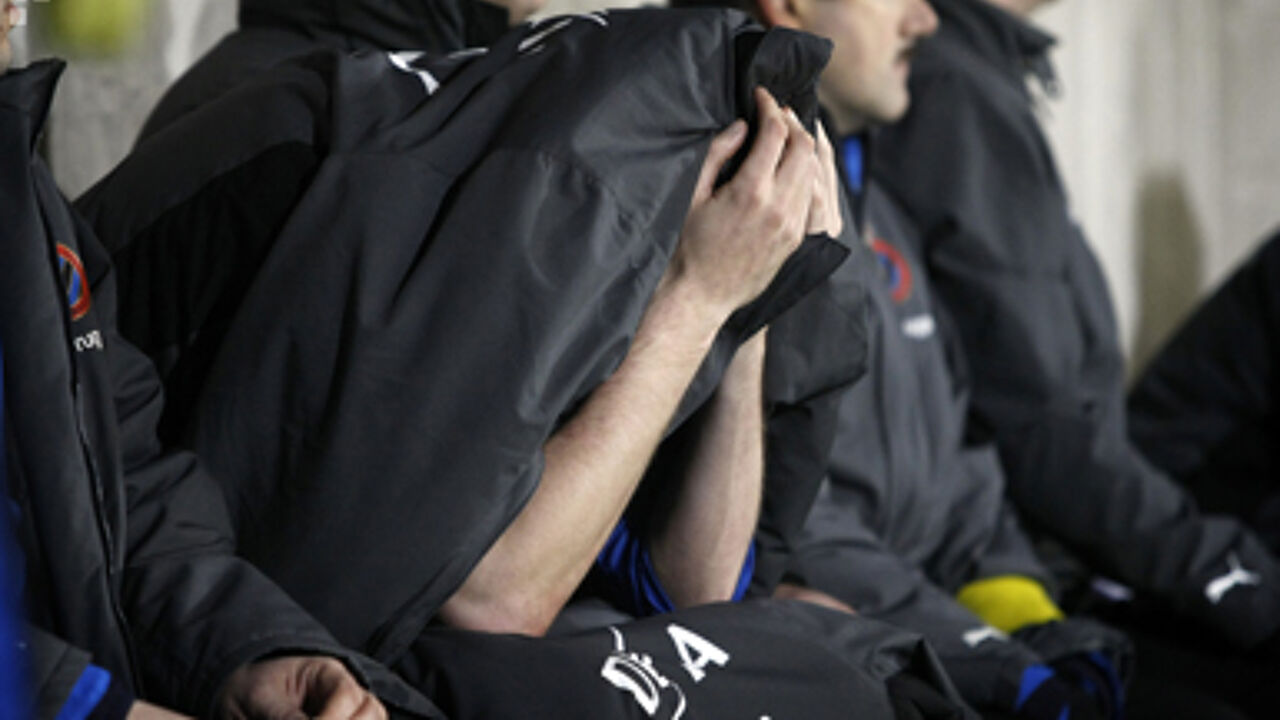 One of the first things I noticed about Belgians when I moved here 9 years ago, and something that still strikes me today, is that they have an incredibly high tolerance for keeping on their outerwear.

Now, I'm the kind of person who walks into a heated building and immediately starts shedding layers. Five minutes in a heated facility with all my winter bundles on, and I'd be in a puddle of sweat on the floor. Even outside, I'm constantly adding a scarf, taking one away, adjusting to the sun and the wind and the general climate outside.
Who is Amanda Heggestad?
Amanda Heggestad followed her Flemish husband to Aalst eight years ago, seeking a change from their life in Washington, DC. Having learned the Flemish language and culture exclusively by trial and error, she continues to find herself in amusing situations at times, though by now she's fairly at home in Flanders.

When she's not blogging for Fans of Flanders, Amanda researches 19th century travel and gender history, while raising a daughter in two languages.