Marks & Spencer name the day
The British food and clothing retailer Marks and Spencer has announced that it will be opening its new Brussels store on 7 May. It will be M&S's first Belgian store since it closed its stores here in 2001.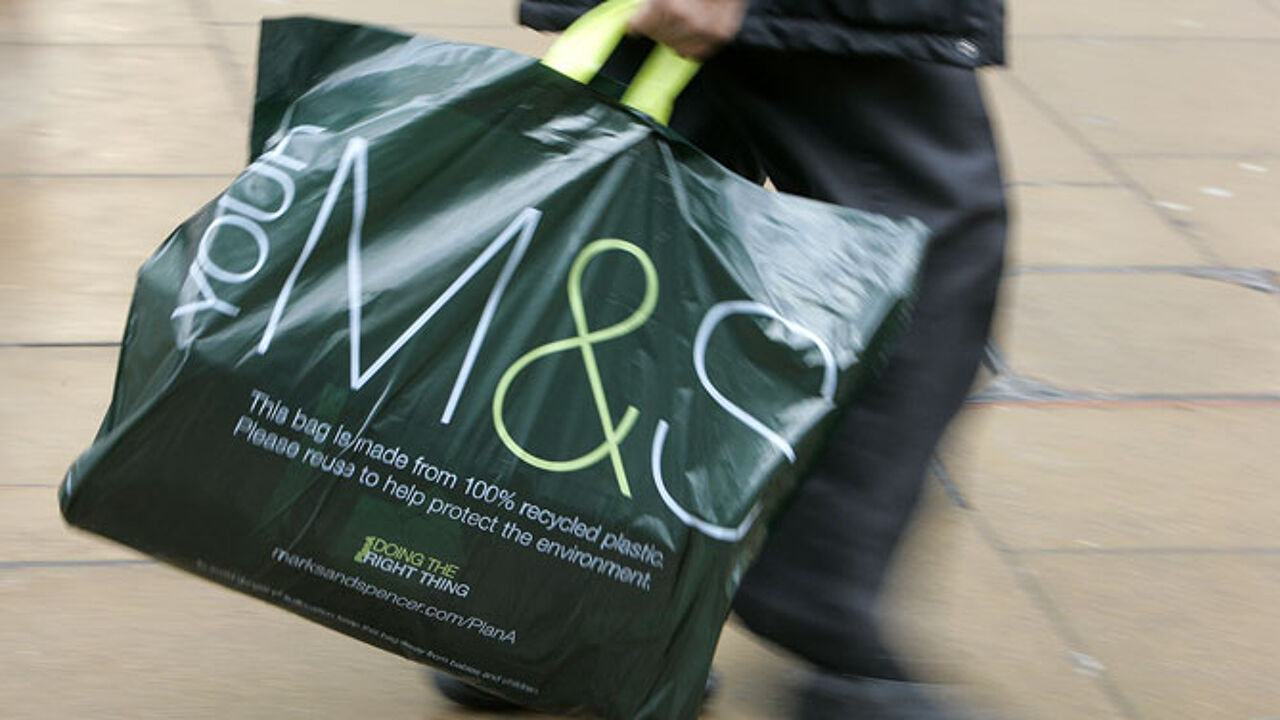 In recent years the very British retailer has been making a return to continental Europe with stores in Paris, Amsterdam and The Hague already having opened.
M&S's new Brussels shop will be a so-called flagship store like that in the So Quest shopping centre in the Paris suburb of Lavallois-Perret and on the Kalverstraat in the centre of Amsterdam.
The new shop is housed in the brand new Toison d'Or Shopping Complex on the Gulden Vlieslaan (between Louiza and Naamsepoort) in uptown Brussels. It will open its doors on Election Day, tomorrow on 7 May.
The Toison d'Or Shopping Complex will also house a new Apple Store and Belgium's largest branch of the clothing retailer Zara.
In addition to "sensible" clothes, and British food, the new Marks & Spencer will also sell a range of interior design accessory.