A culture shock in Belgium
Sabiya Pathan is currently living in Pune, India, but plans to move to Belgium. Discover the reasons behind this decision in the story below! Sabiya is the 3rd Flandersnews reader we are presenting to you for the occasion of our 5,000th fan, after Ben and Ron.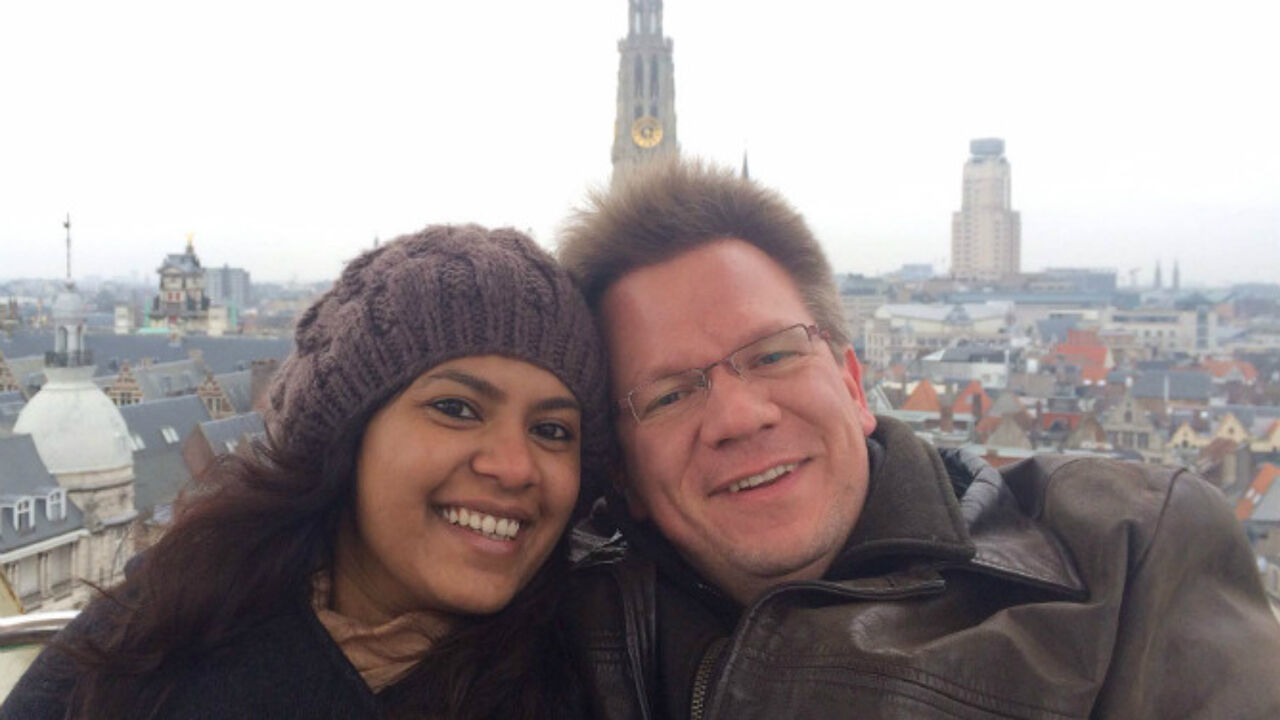 Sabiya's link to Belgium is easy: love! Sabiya hails from India, but married the Belgian Dieter Withoeck 2010. The two have been living in different places since then. "I met my husband in India (Pune) in 2008 during his first expat assignment. We got married in 2010 and then moved to Stockholm for another expat assignment of 2 years. And now we are back to India since 2012", Sabiya explains.
Long days and the quietness outside
Sabiya has been visiting Belgium about every 4 months to meet the family in recent years. We were curious to find out whether there was anything that struck her in particular in Belgium.
"Yes, there were many habits as part of culture shock! Like pintjes, no cars honking on streets, waiting patiently in the queue everywhere, everyday following weather forecast, etc.", Sabiya writes.
And there's more. Sabiya first came to Belgium during the long days in summer. "My first visit was during summer where the sun goes down around 10 pm! I was surprised and not enjoying it because I never experienced such long day in India. In India, sun goes down around 6pm. Besides that, I was surprised about how 'quiet' it was outside. I asked my husband if there was any curfew in Belgium because I don't see many people outside! But now I am used to quietness and I don't enjoy extreme crowded place with lot of noise in India."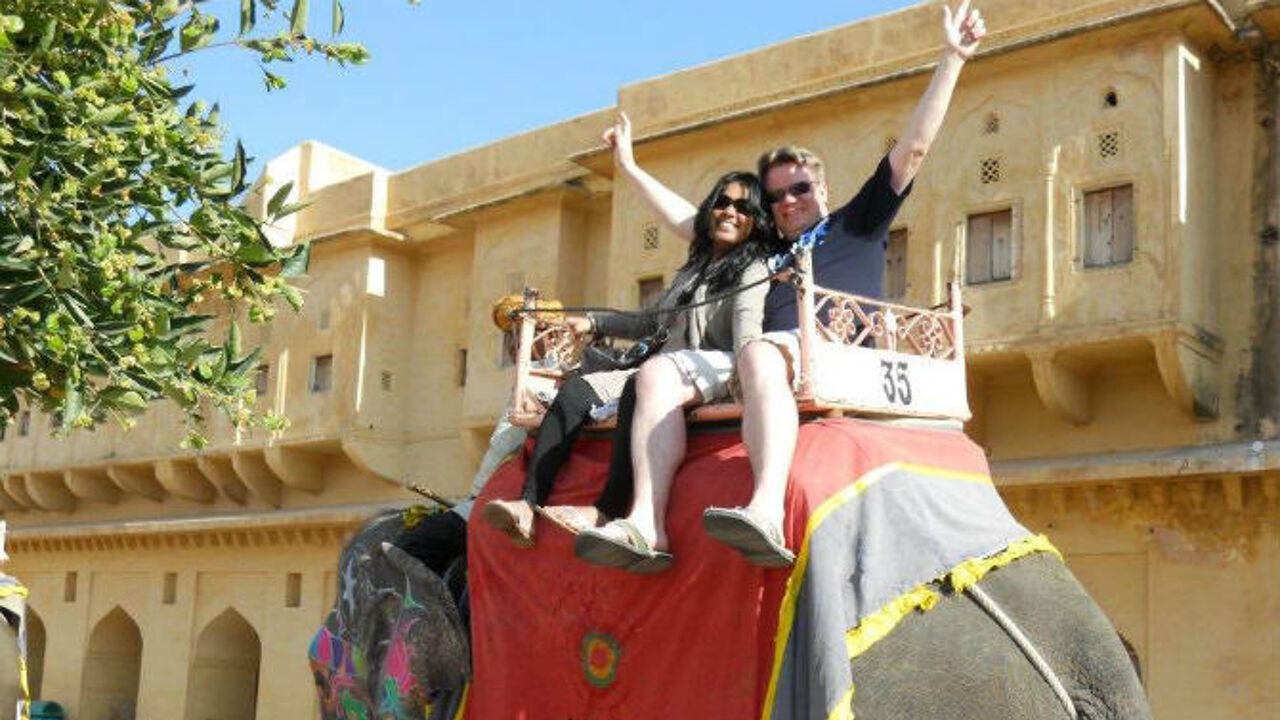 Speculoospasta
"Things that I like about Belgium - Brussels waffels, speculoospasta, the city centre of Antwerp, Brugge, Gent. Antwerp is quite international and that attracts me the most. I am from a city which is as big as the whole Belgium in terms of population. So I like to live in a city or close to city centre which is busy full of life."  
Where the Belgian coast is concerned, Sabiya is particularly fond of the posh resort of Knokke.
Spicy or not spicy, that is the question
Different cultures, different backgrounds. But this was not stop their love in any way. 
"Both of us come from different background and I guess that makes our relationship interesting and special. Difference in language, food, tradition, way of living, everything. It is not very easy however, only communication and understanding is key in a relationship like ours."
"I have changed in some of my habits and the same is with my husband. I now enjoy food without 'pikant' (spicy) and my husband enjoys more 'pikant' like a normal Indian! My husband rides a motorbike in India and he never learnt riding one in Belgium."
"India is a huge and complex country"
Sabiya discovered Flandersnews.be via her husband, who is a fan of the sports website Sporza.be. "Since we recently bought a house in Antwerp, I am more keen to get to know my future city well. I follow 'Flanders news' as it is a great help to people like me who live abroad but still are connected to Belgium. Sometimes I also follow the 'deredactie.be' in het Nederlands to improve my Dutch skills. In the future, we plan to live in Belgium.
Finally, Sabiya also wants to say something about her own country. "India is a huge and complex country. Many a times, it is not presented the way it should be by media outside India. Negative things are always in news but nobody wants to mention the positive things."
Next up is Anne Barnes from Chicago, Illinois, this Thursday. A difficult choice for a honeymoon, or not?