Loïc Nottet's 'Rhythm inside' is Belgium's Eurovision entry
18-year-old Loïc Nottet will represent Belgium at this year's Eurovision Song Contest. The singer from Courcelles in the Walloon province of Hainaut has been selected to represent our country by the Francophone public broadcaster RTBF.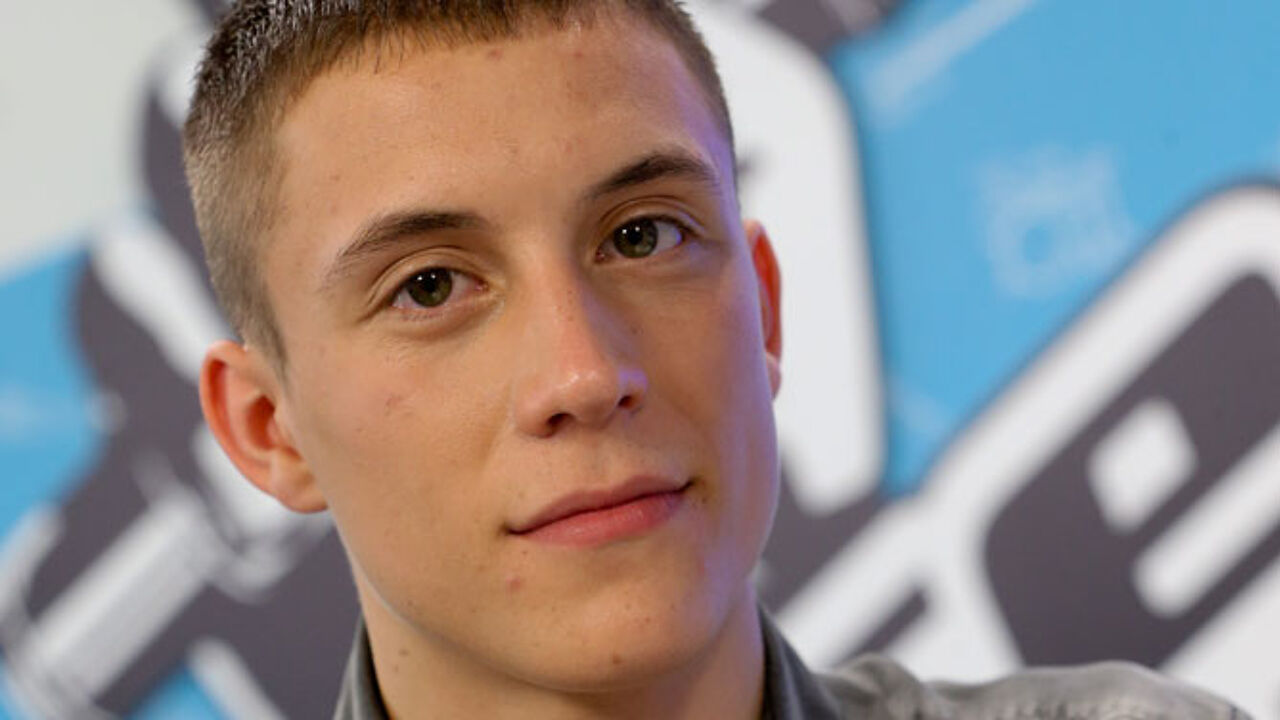 Loïc Nottet's performance of 'Rhythm Inside" won second prize in the last series of the Francophone Belgian version of the talent contest "The Voice". The VRT and RTBF take turns in selecting Belgium's Eurovision candidate.
The song is not a typical Eurovision song and it is hope that it will make it stand out at the 60th Eurovision Song Contest that will be held in the Austrian Capital Vienna in May. Loïc Nottet composed the song himself. His mentor in "The Voice", the American-born singer songwriter Beverly Jo Scott, wrote the lyrics.
Speaking on VRT Radio 1's morning news and current affairs programme 'De Ochtend', Philippe Coppens of Sony Music Entertainment said that "Our initial goal was to choose a number that didn't sound like a typical Eurovision Song Contest song. Loïc Nottet's world is worlds apart from that of the Eurovision Song Contest."
During his time of "The Voice", Loïc Nottet proved not only to be a good singer, but also an excellent dancer. The song will be performed this evening at 8:15pm sharp on the Francophone public broadcaster's first television channel 'La une'.
From 8.20pm the song will be available to buy as a download at the usual music download web shops.