Stromae plans North American club tour
The Belgian singer and musician Stromae has announced that he is to embark on a promotional tour of North America. The artist known for hits such as 'Alors on danse' and 'Formidable' had previously announced that he was to play the Coachella Music Festival in the American state of California.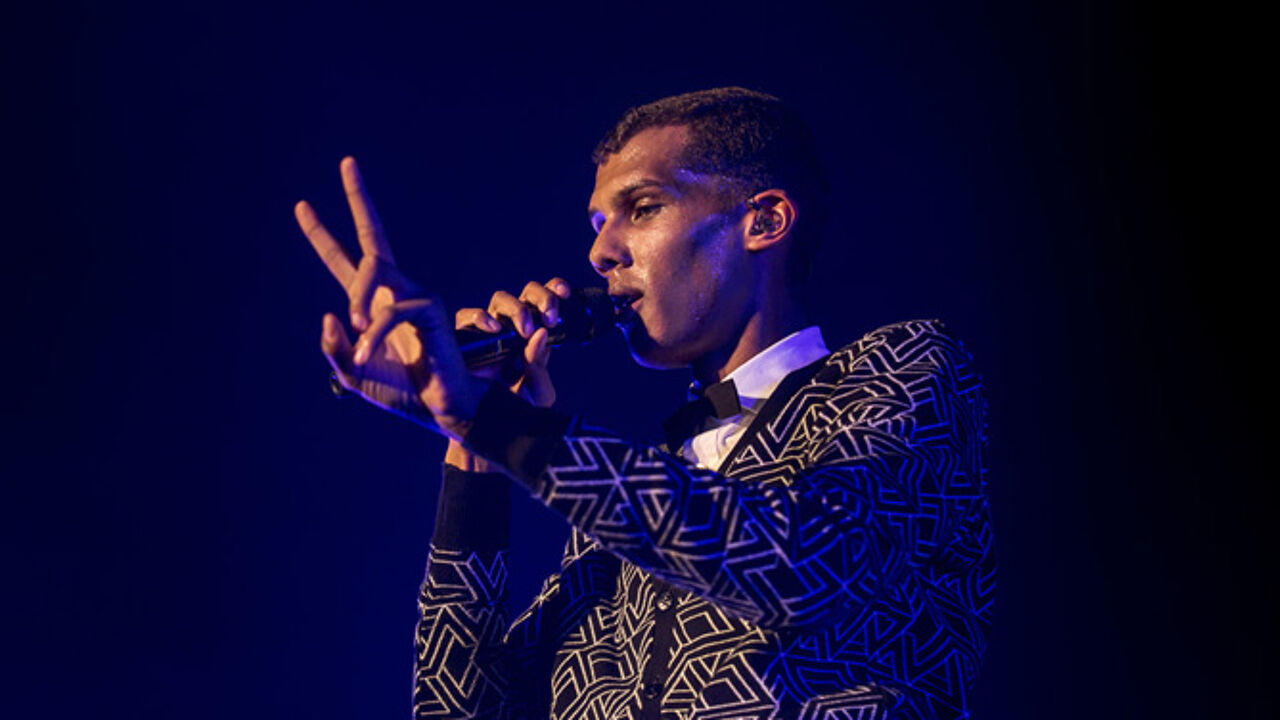 ©Chris Stessens
Over the next few weeks Stromae (real name Paul Van Haver) will play a series of 10 concerts in big cities in the USA and Canada.
Music lovers in cities such as Miami, Atlanta, Washington DC, Philiadelphia, Boston, Minneapolis, Detroit, Toronto and Montréal will get a chance to see Stromae perform.

With the exception of the concert at the Centre Bell in the predominantly Francophone city of Montréal where Stromae is already well-known, all of the concerts will be performed in relatively small concert halls. Stromae celebrates his 30th birthday on Thursday.