Terror threat level falls to Level 2
In a press statement released on Monday evening by the office of the Belgian Prime Minister Charles Michel (Francophone liberal) it was announced that from today the terror threat level in force in Belgium would drop back to Level 2. This is the level it was at before the anti-terrorism raids in Verviers (Liège province) in January.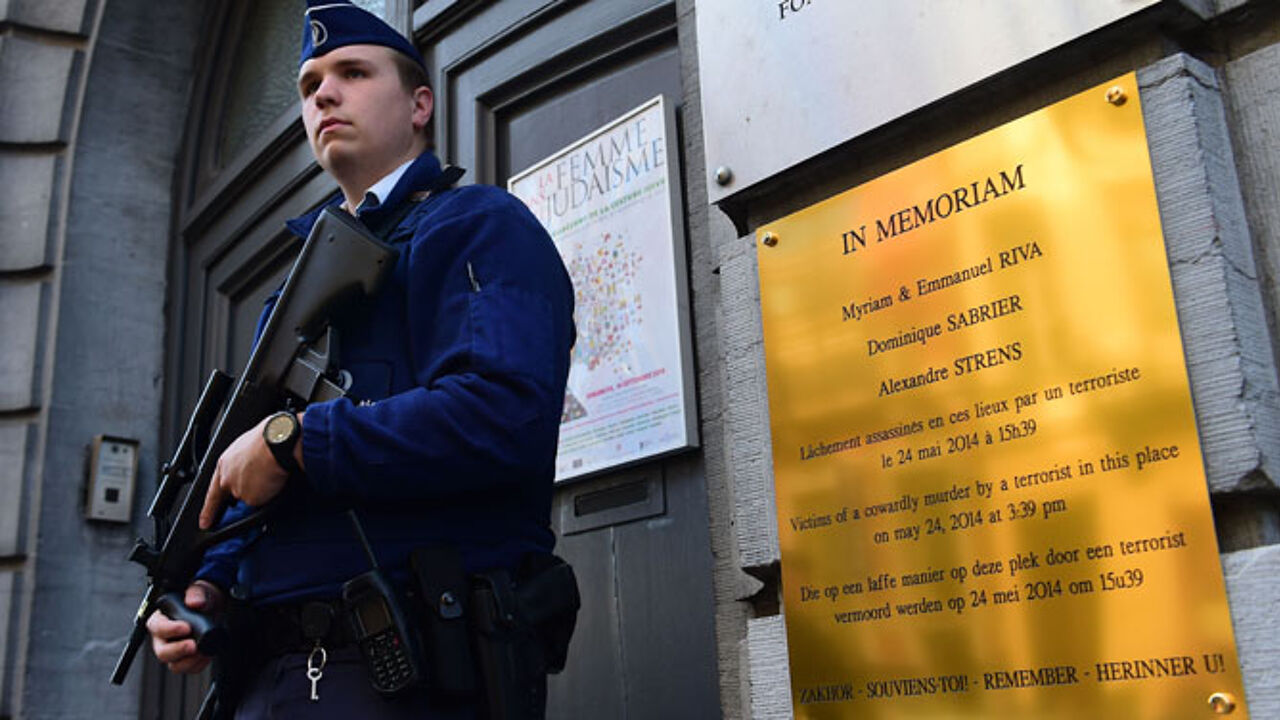 Since then Level 3 (serious) has been in force. This now drops back to Level 2 (average). However, "extra vigilance" will remain in force with Level 3 still applying at certain place such as around schools, places of worship and cultural facilities used by members of the Jewish community.
The decision to bring the terror threat level back to Level 2 was made at a meeting of the terror threat analysis agency OCAD on Monday evening. OCAD's decision was passed on to the Interior Ministry's Crisis Centre after the meeting.
Almost two months at Level 3
Terror Threat Level 3 has been in force since Thursday 15 January, the day of the anti-terrorism raids in Verviers in Liège Province. Terror Threat Level 3 is "serious" and is applied when the treat is "possible and probable".
The highest threat level is Level 4. This is applicable when the threat of an attack is considered to be "serious and imminent".