Ghent city cabinet member Christophe Peeters has unveiled plans for the waterways of Ghent to be used to supply stores in the East Flemish capital. Mr Peeters concedes that Ghent is not Venice, but is hopeful the "new" form of transport will bring added value to the city.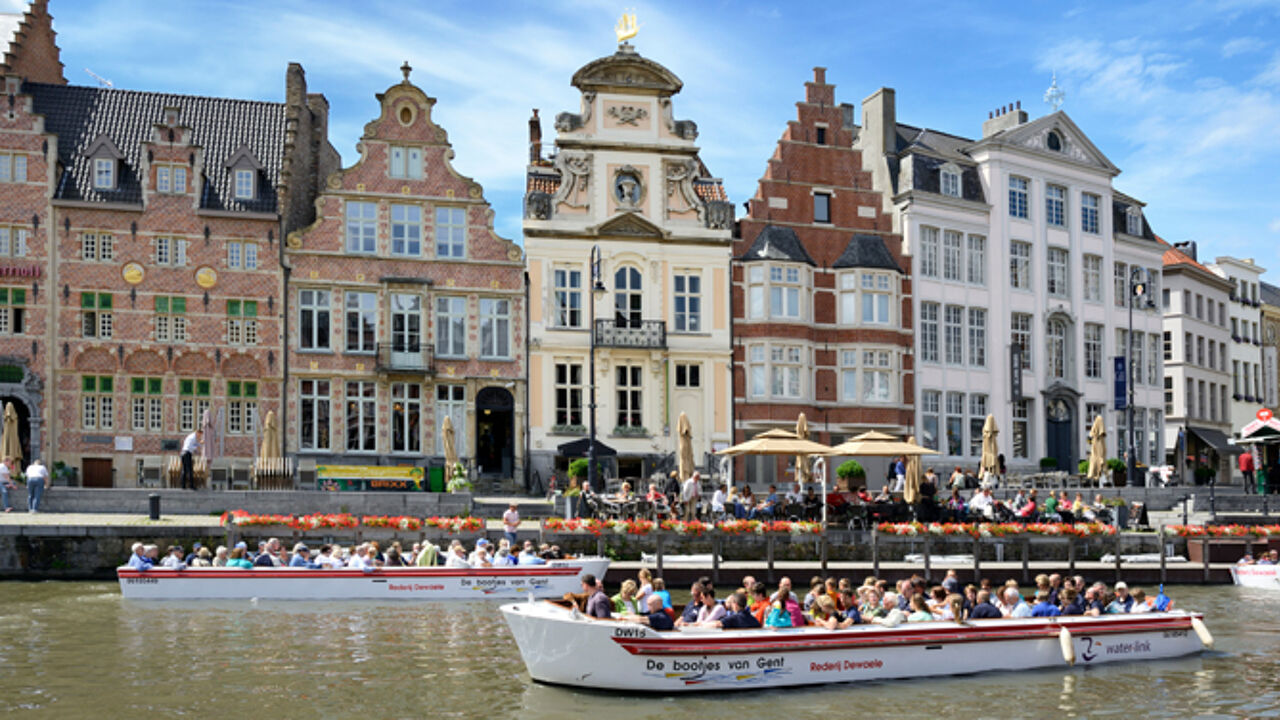 © Peter Richardson - www.belgaimage.be
Ghent is located on the confluence of the Rivers Leie and Schelde (Scheldt) and is peppered by numerous waterways. In olden times greater use was made of these canals and under the current regeneration of the city use of the waterways is being given a fresh impetus.
The city has now even reached an agreement with the Waterways and Sea Canal Agency that manages waterways in Ghent. The aim is to allow stores and shops in Ghent to receive their supplies by boat.
In recent weeks waterways have been used to transport rubble from large building sites. Now the city wants to expand this project to allow shops to get their supplies by boat. Before this is possible several modifications will have to be made and there are other problems:
Christophe Peeters: "Not all Ghent houses adjoin a waterway at the rear that gives immediate access to the water."