Antwerp helps homeless Poles return home
Last year the City of Antwerp helped 35 homeless East Europeans to return home. The aid forms part of the Baraka Project set up by former Polish homeless people to help fellow nationals abroad. Belgian Migration Secretary Theo Francken has welcomed the figures.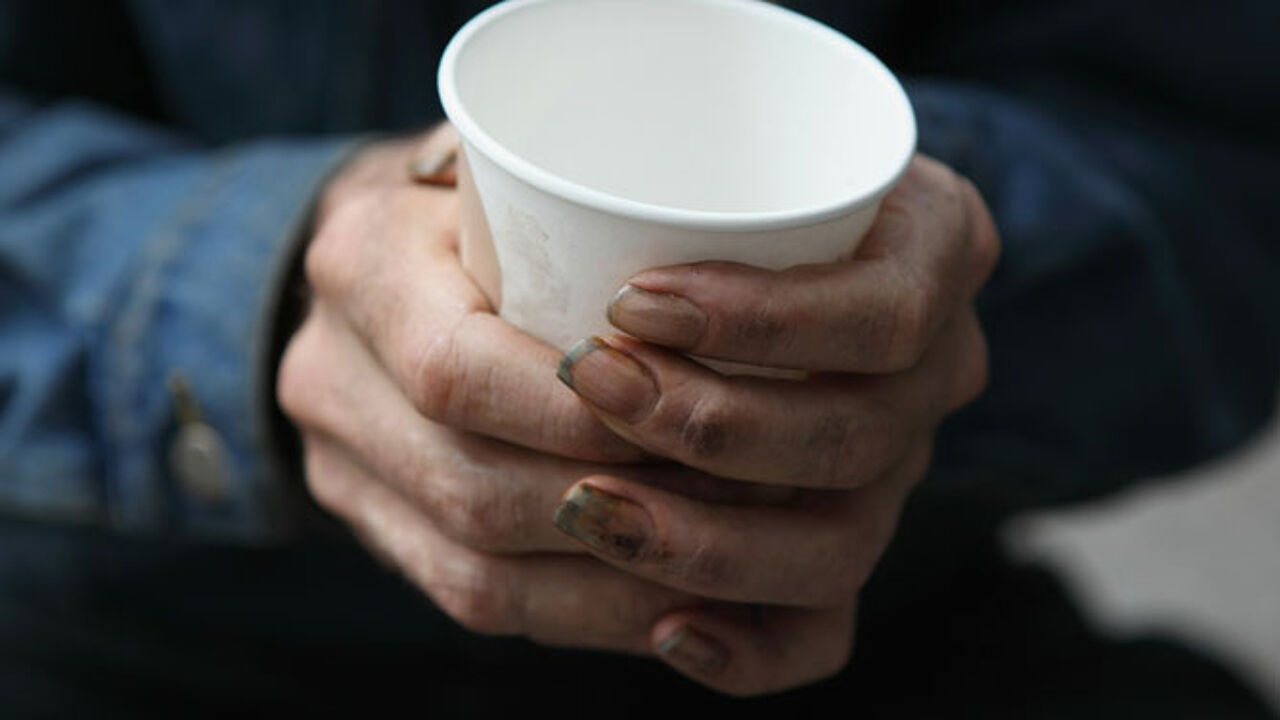 Baraka operates in several European countries and encourages Poles but also other East European homeless people to return home. The homeless can count on support in getting training and health care and are reunited with friends and family.
Last year 35 homeless East Europeans were helped in Antwerp: many Poles, but also Lithuanians and Bulgarians.
Antwerp city alderman Fons Duchateau: "In Antwerp we're confronted with a large group of people whose prospects are very poor. We have difficulty reaching them. Baraka provides them with new prospects for their future in their country of origin. For Antwerp it means fewer disturbances and fewer incidents for the police to attend. It's a win-win situation for society and the people concerned."
10,000 people make up Antwerp's Polish community. Some 300 are homeless.
Migration Secretary Theo Francken has welcomed the figures and is eager to see the project rolled out to other Belgian cities: "First we need to examine where the large Polish communities are located e.g. in Brussels. Any expansion of the project must be organised in conjunction with federal asylum agency."
Mr Francken noted that similar projects that target other communities including people from North Africa also exist. On Tuesday the Migration Secretary announced figures showing an increase in (forced) repatriations of illegals in Belgium.