Belgian is suicide bomber
It has emerged that a Belgian man is among a group of suicide terrorists responsible for blowing up seven cars in the western Iraqi city of Ramadi.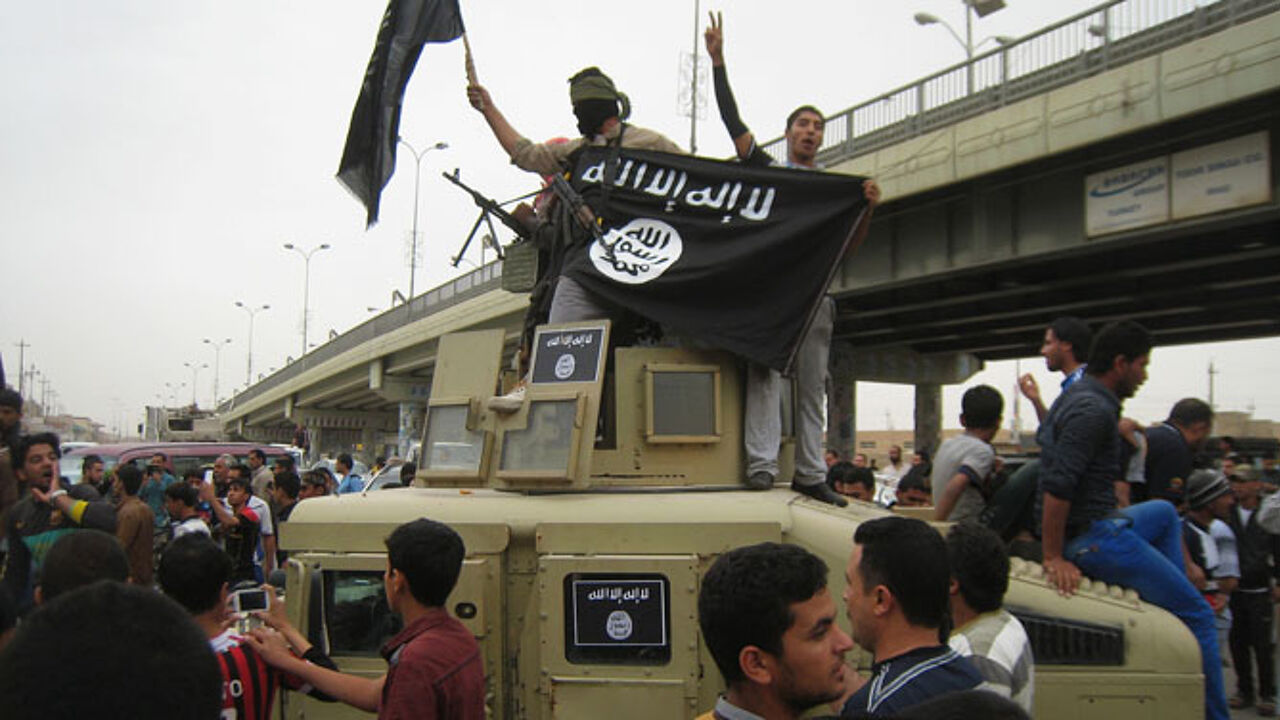 At least ten people were killed in the explosion that happened at around 7 AM local time on Wednesday. The cars were first driven to different parts of the city and then exploded in an attempt to maximise the impact of the blasts. A further 30 people have been injured.
Ramadi is a strategic city in Anbar Province. It was held by the terrorist group IS for some while, though Iraqi government forces are now attempting to regain lost ground, though they do not control the city in its entirety just yet.