There is still no word of Cedric Willemen, a 21-year-old student from Hasselt, who went missing following a party in the northern port city of Antwerp on Saturday. The Antwerp public prosecutor's office is heading the search that continues today.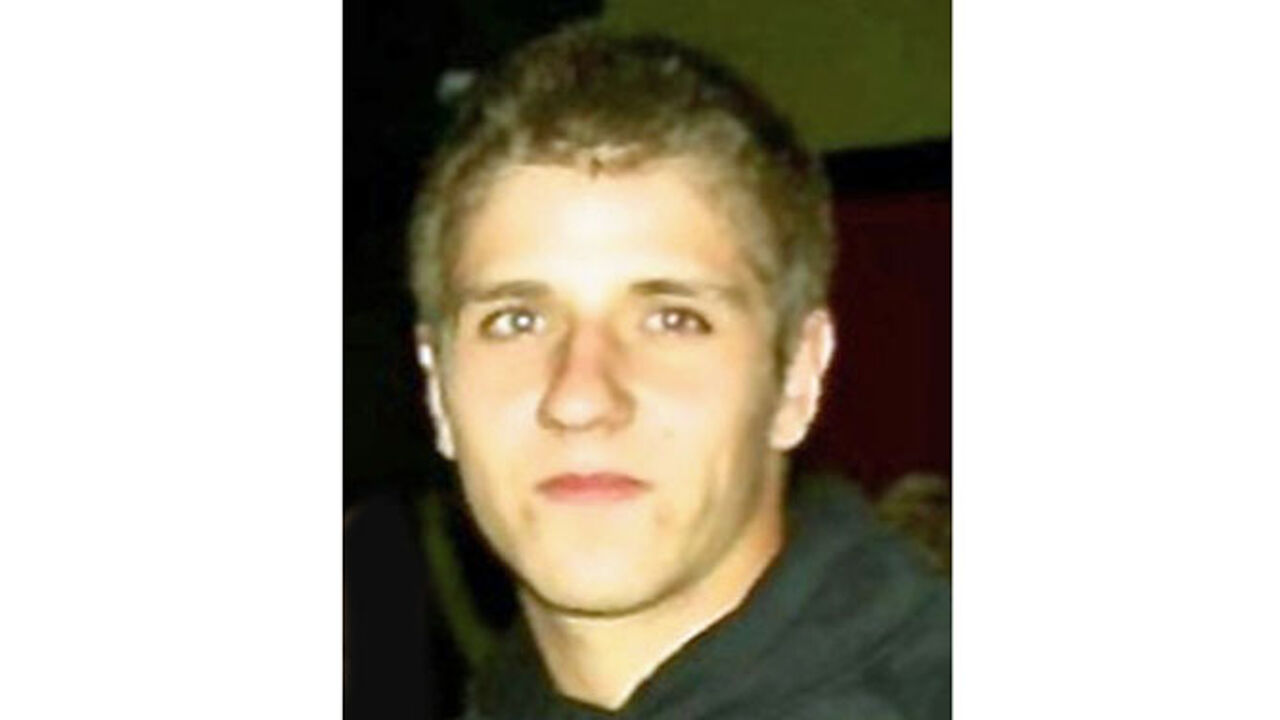 Cedric went to a party at the Piaf disco in Antwerp together with friends from Brussels on Saturday night. He left the party at 3 AM, but was not joined by his friends, who returned to Brussels separately as sometimes happened.
Antwerp police have deployed all available means to help in the search for the youngster, who is still missing without a trace. His parents and friends also joined the search.
Cedric had an appointment in Limburg Province on Monday, but failed to show.
Cedric Willemen is slim, 1m 64 tall and has short, dark blond hair. He was wearing dark trousers, a grey jumper, an orange/yellow shirt and a black coat.
Please contact the police on this toll-free number if you have any information about Cedric's whereabouts: 0800/30.300.