Acid attack: suspect is 42-year-old lawyer from Amsterdam
The suspect in the Delhaize acid attack case is a 42-year-old lawyer from Amsterdam. The man was given away by credit cards that he used to take money from cash machines in banks. He had been blackmailing the Delhaize supermarket chain for some time. The man could be extradited to Belgium one of the following days.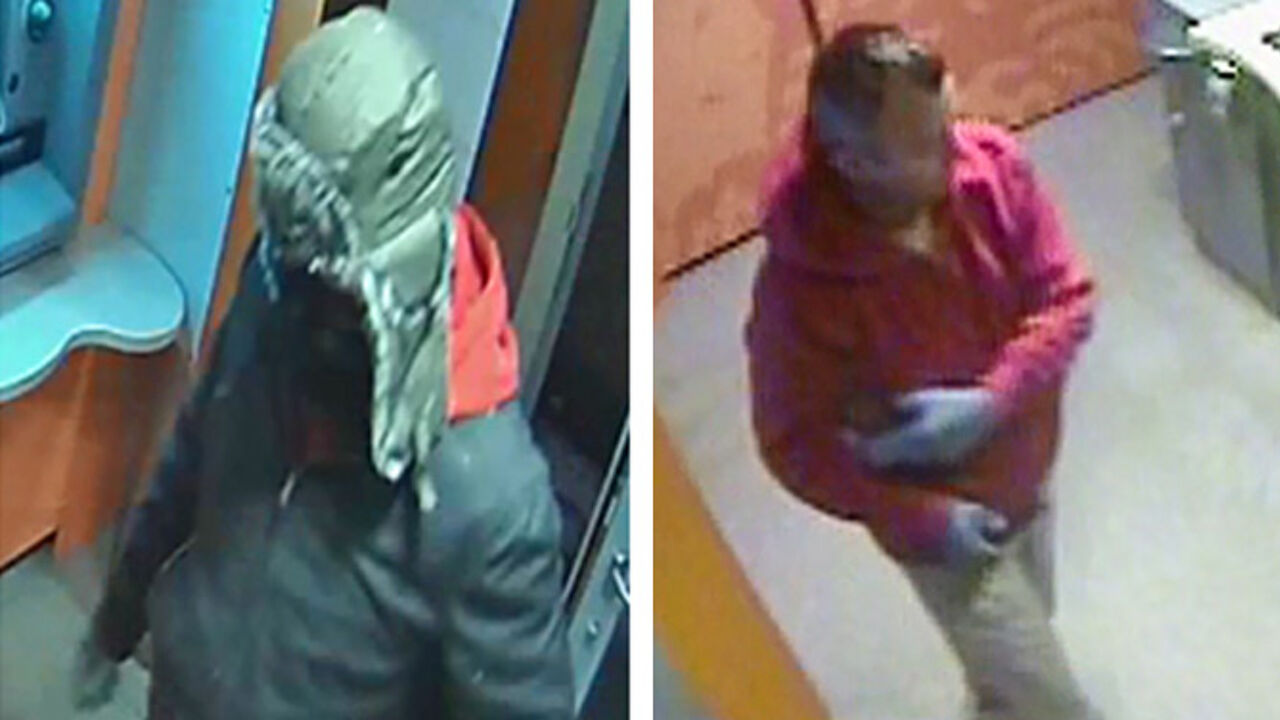 More details have been released on the suspect, who was apprehended in France last Friday. A cleaning lady was heavily injured during the attack, which took place in a Delhaize store at the Antwerp Zuid district.
The man was arrested almost by coincidence, during a routine road check in France, a couple of weeks ago. He has been held in a French prison since then. The suspect turns out to be a 42-year-old lawyer from Amsterdam, who worked for an international shipping company. Press reports say that investigators found credit cards in his vehicle that link him to the attack, and also a weapon. He sent his e-mails to Delhaize via Darknet, in order not to leave any trace.
Mental problems?
His mother told Het Nieuwsblad that her son had plans to leave the Netherlands for Barcelona last year, but it is not clear whether he actually moved to Spain. Before the attack, he was seen in Belgium on various occasions, on CCTV footage taken in banks. The mother recognised her son on the images that were released by police.
The mother said she doesn't understand why her son needed the money. His former partner says that he was introverted and quiet, but that he suffered from depression from time to time.
Cash machines gave him away
The man came back to the cash machine(s) because he was waiting for money that would be paid by Delhaize, as he was blackmailing the store and threatening to carry out an acid attack if they wouldn't pay. After the actual acid attack, he stayed in Paris.
The suspect appeared before the examining magistrate in France yesterday. Ine Van Wymersch of the Brussels judicial authorities said that he does not oppose his extradition. "We expect the man in Belgium in one of the coming days", she added.