Leuven University in top-60 of 'most prestigious universities'
Leuven's Catholic University (KU Leuven) has made it into the top-60 of the world's most prestigious universities. That's according to a poll organised by the Times Higher Education magazine and involving 10,000 academics in almost 150 countries. The top-10 is completely Anglo-Saxon.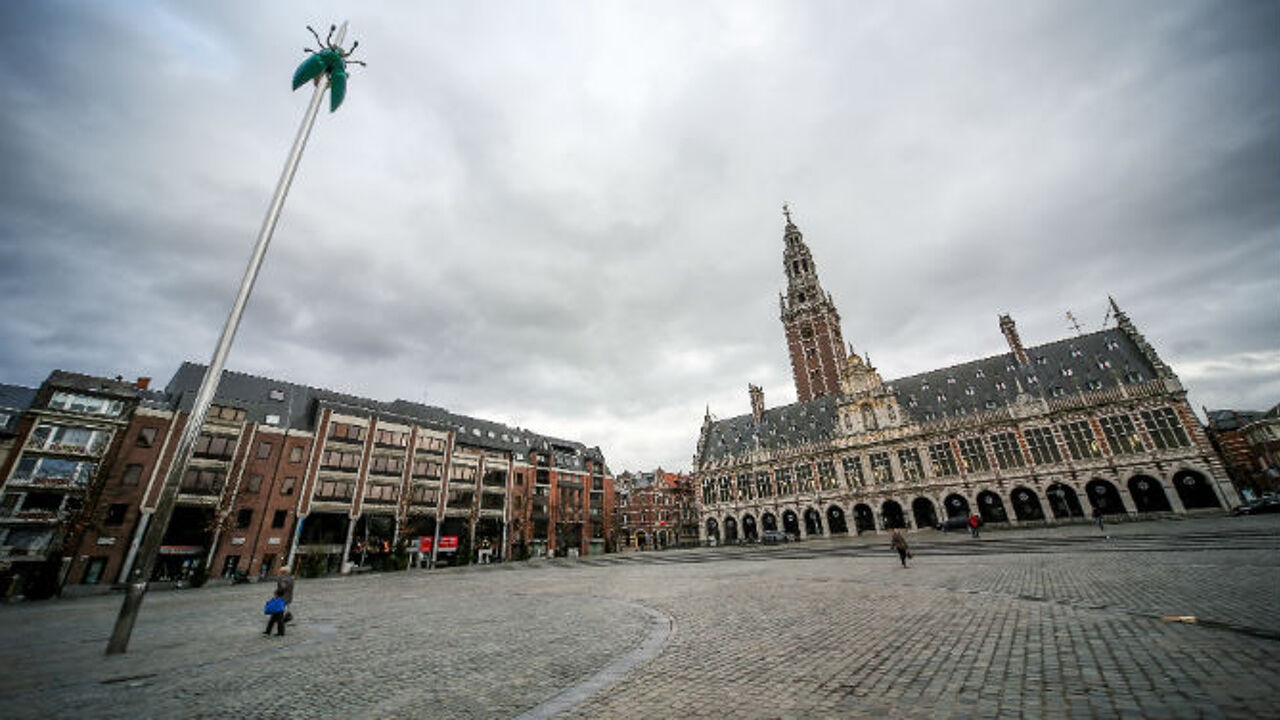 KU Leuven just missed the top-70 last year, but comes out higher this time. THE admits that the ranking is based on personal judgements "but these judgements come from those that know the most about good education and research. They are leading professors from across the globe. Their judgement is very important."
The top-50 received an individual ranking, but as from there, the ranking continues in sections of 10 with the numbers 50-60, 60-70 etc. being listed in alphabetical order. This means that KU Leuven could be number 51 or 60. That's theoretically 20 places up on last year.
Phil Baty of THE is happy for Belgium: "It's good to see that Belgium is improving its status among the world's elite. A good reputation is essential for a university to attract new talent and to keep it. This result is a boost for both KU Leuven and Belgium."
America's Harvard University keeps the top spot, but hot on its heels are 2 British challengers: Cambridge and Oxford. The first non-Anglo-Saxon school is the University of Tokyo at 12. Click here to view the complete rankings.