Smaller libraries threatened?
As from next year, local municipalities will no longer be obliged to offer a library service to local residents. Adapted Flemish legislation means that they are free to spend their subsidies on other things, if they wish, press reports say.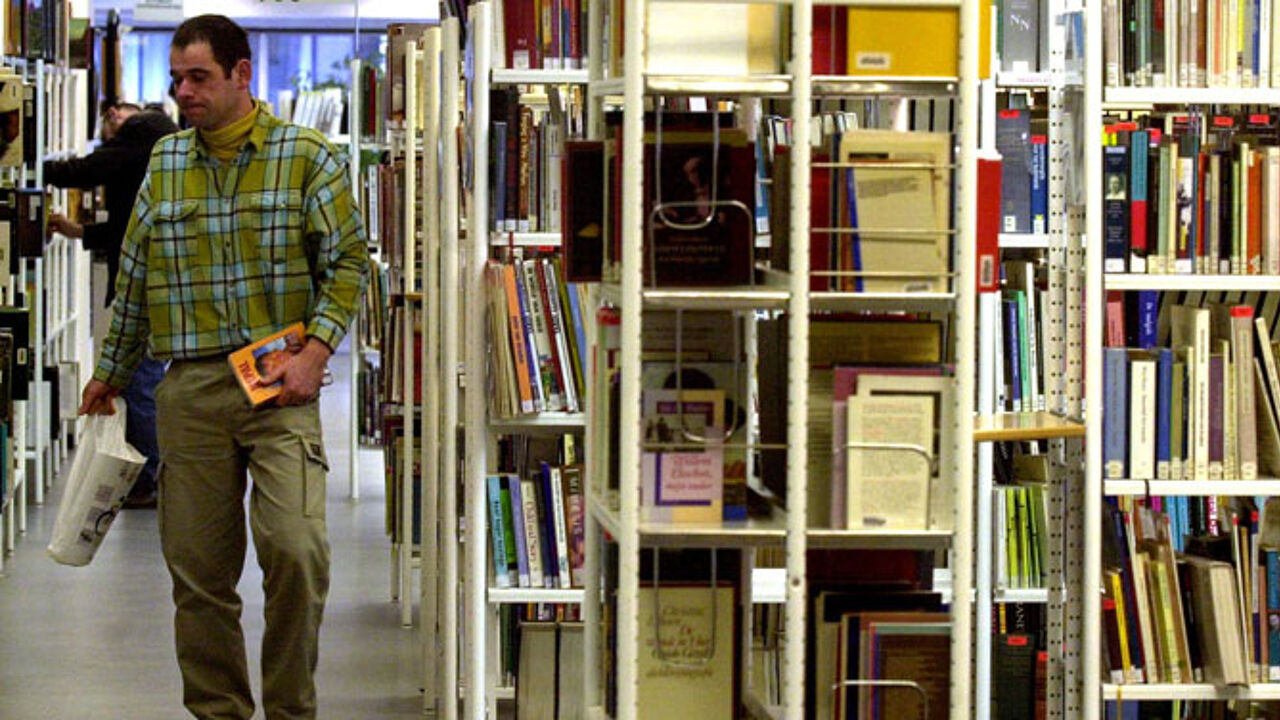 The measure involves 130 million euros. Municipalities are now obliged to spend this on cultural projects that benefit the local community, such as a cultural centre or a library, but will have the choice as from 2016. This could be a problem for libraries in smaller municipalities, but the Flemish Culture Minister Sven Gatz (liberal) does not think many will disappear.
Luc Martens, chairman of the Flemish Association for Cities and Municipalities, is of the same opinion. "I think it is virtually impossible to abolish one from a political point of view. You have to know that 1 in 5 local residents have a membership card." He says the fears for closures are "completely unfounded". "Municipalities realise that investing in culture is investing in the future, and that it gives you a certain return on investment."