Socialist trades union stages general strike on 22 April
The socialist trades union for the public sector ACOD has announced a general strike for Wednesday 22 April. This is to protest against the policy choices in socio-economic areas made by the different governments in Belgium. The strike will hit all public services across the country: Belgian Rail and other public transport companies, postal services, education, administration etc., a statement said.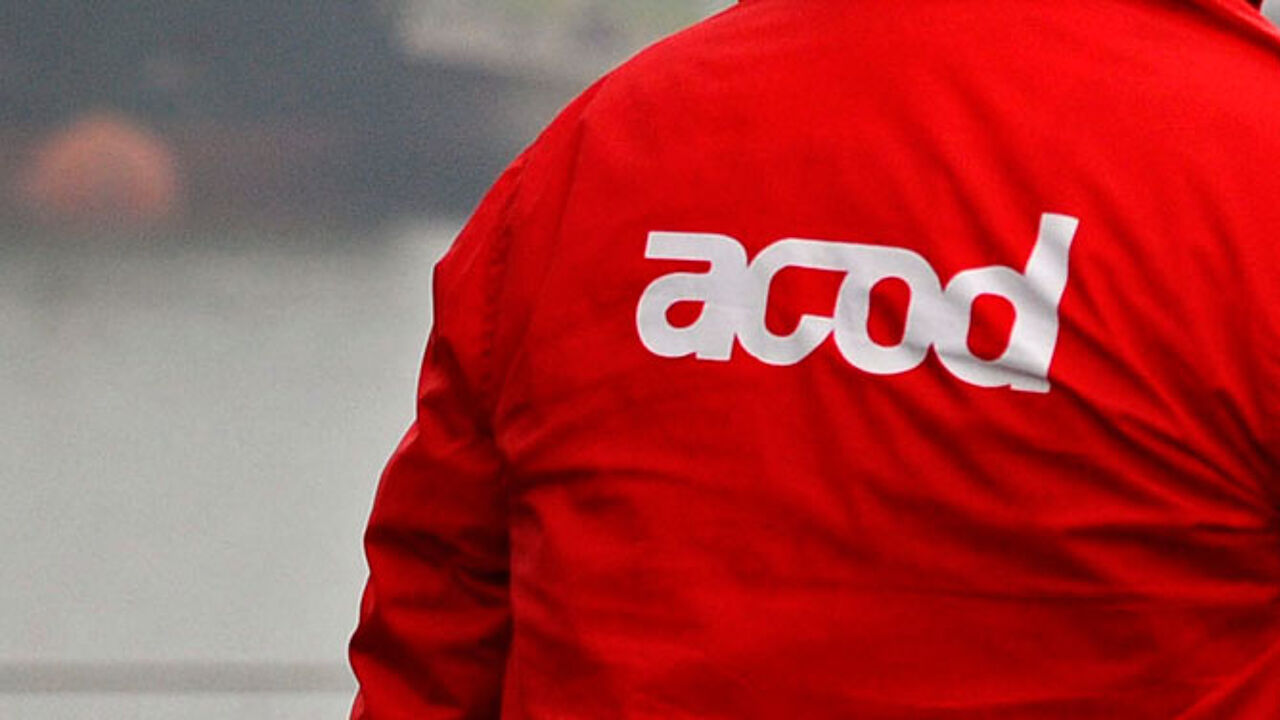 The socialist trades union rejected adaptations made by the federal government on issues involving people in early retirement or older jobless people, and how much effort they should do to seek a new job. Trades unions and the employees reached a deal on this in the so-called Group of 10 (G10) without the government, but ministers later adapted the text, setting stricter conditions for older unemployed to keep their benefit. This was unacceptable for the ACOD, while the liberal (ACLVB) and Christian trades union (ACV) still want to talk.
The ACOD still hopes to convince its two partners to join the strike, but even if this is not the case, the strike is expected to have a major impact. "This is not a political strike. We call on people to down tools to target the government as our employer", says ACOD chairwoman Chris Reniers.
The public services liberal trades union VSOA will decide upon fresh strike action next week, secretary-general Henk Herman said.