Leuven University unveils new orientation test
Leuven University is launching a new orientation test for all prospective students who are still studying at secondary school. The result of the test should show whether or not the pupils are ready to embark on a university education.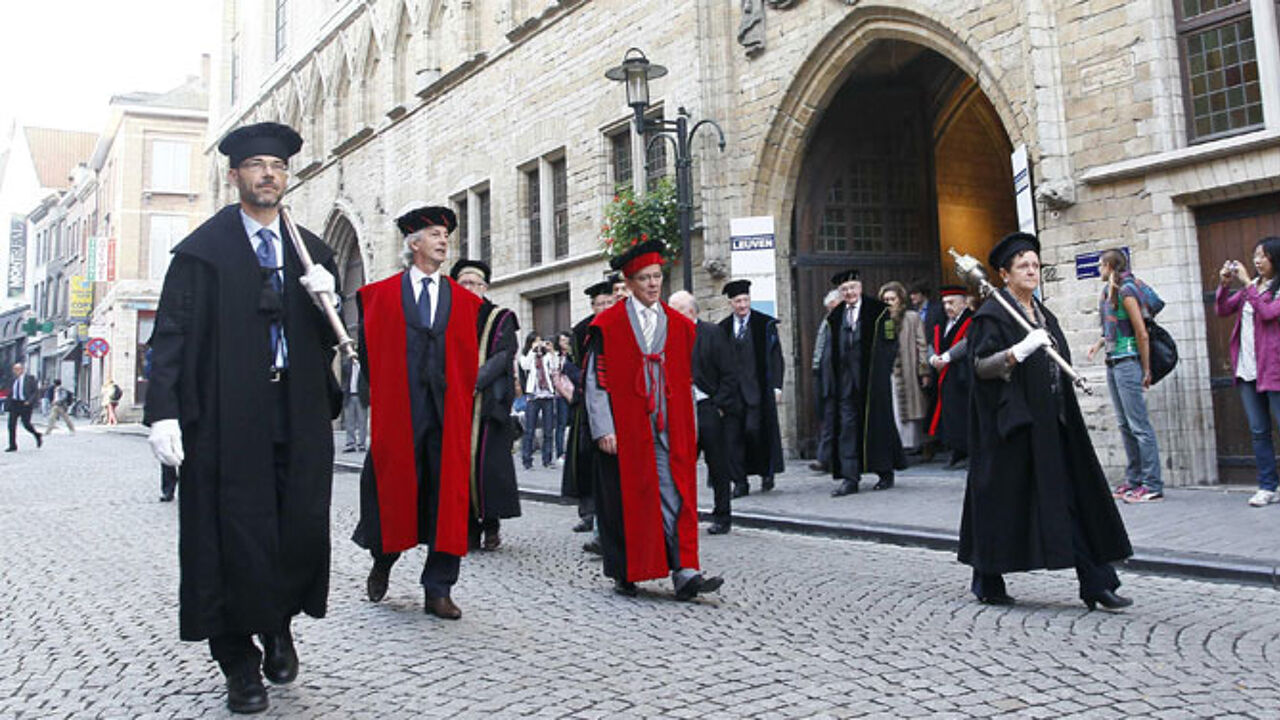 The test that is not binding is intended to give youngsters an idea of the level of their basic skills. A poor result will not have any consequences for the prospective student.
Prof Lieve De Wachter (Interfaculty Institute for Living Languages): "It has to remain an orientation test, preferably taken in the course of the final year at secondary school. Those with a result below 60% only have a 25% chance of being successful at university. That is unless any action is taken."
Leuven University Rector Rik Torfs believes that there is great need of a test like this: "Too many are the students that fail due to a lack of self-knowledge."
36.8% of first year students pass their year without having to re-sit their year.