Prospective tenants with a foreign name face a hard time in Ghent
Tests carried out by Ghent University have revealed widespread discrimination of people with a foreign name when it comes to renting in the East Flemish capital. One in three prospective tenants with a foreign-sounding name was told that the property was no longer available for rent.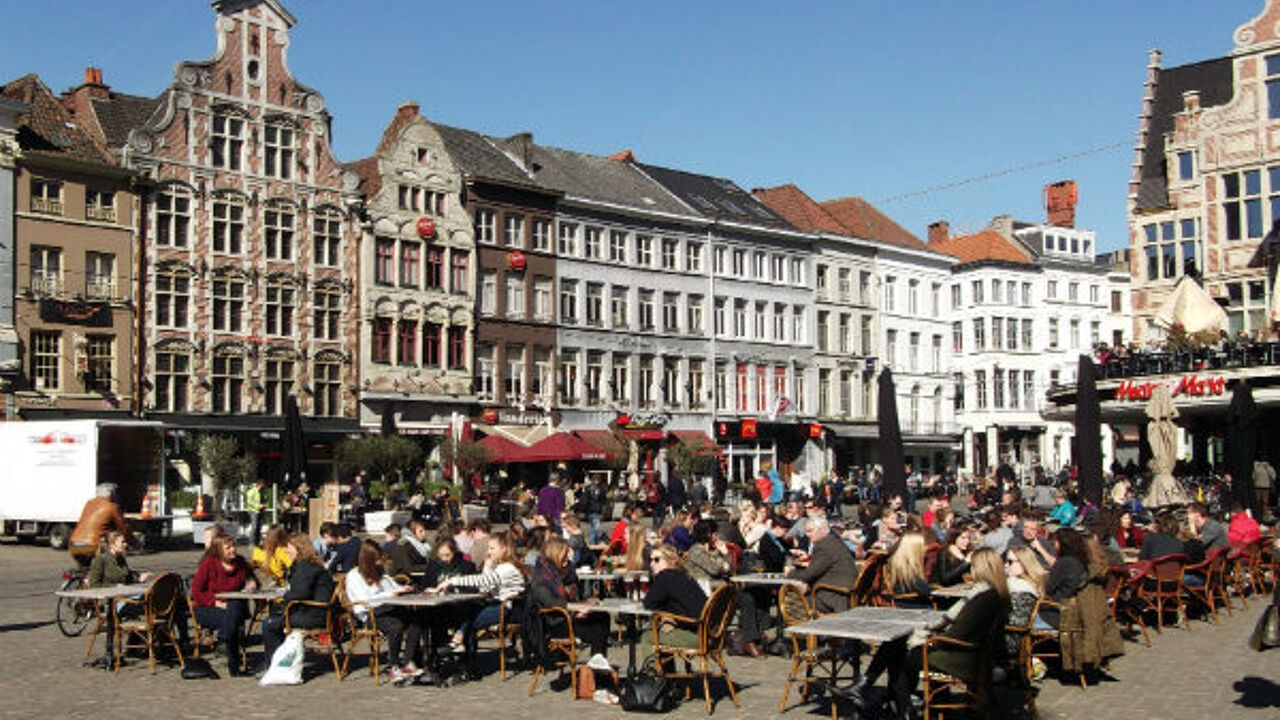 Researchers from the Sociology Department of Ghent University responded to 1,463 ads for rented property. They contacted estate agents but also landlords using two different names, one Flemish-sounding name and the other a name of an ethnic group that has faced discrimination in the past.
The sociologists tested possible discrimination of people with a North African, Turkish or East European background, but also tested the response to people with a disability, e.g. visual impairment. Test persons living on benefit were also included in the research to see if income also plays a role in the way landlords respond to prospective tenants.
The researchers discovered widespread discrimination of people with a foreign-sounding name or a physical impairment: one in three. One in two prospective tenants living on benefit was also rejected.
People on benefit with a foreign name faced discrimination in three-quarters of cases.
The city of Ghent now plans regular checks as part of its anti-racism action plan. Ghent also wants to be able to penalise people and companies that discriminate in the way mentioned above, but insists that it is up to the Flemish authorities to create the framework in which this can be done.