5,000 to play hide-and-seek in Antwerp Central Station
Over 5,000 members of the public have already registered on a Facebook page that calls for a special event in Antwerp's central station 'Antwerpen Centraal' on Wednesday 22 April: to play hide-and-seek. It's open to everybody, young and old, and it's a massive success (by 5pm, the number had grown to over 6,000, red.)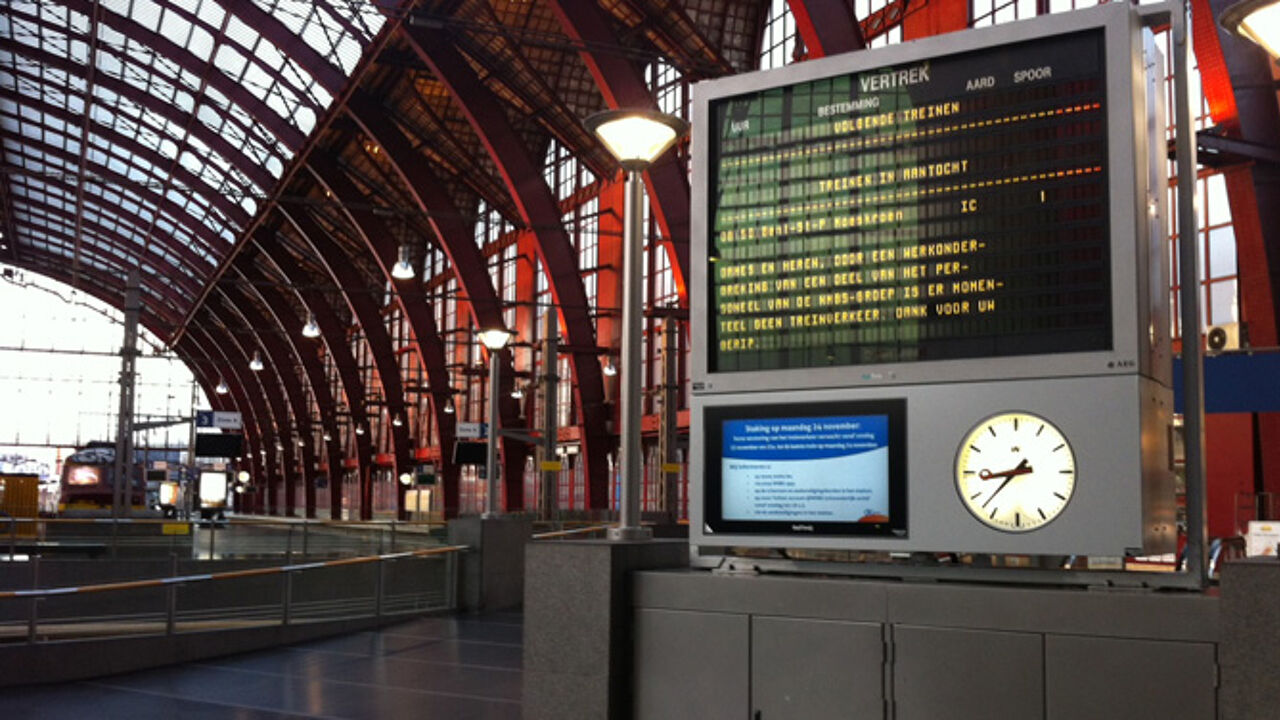 Organisers claims that the station will be deserted anyway, and call on people to seize the opportunity. "Why? Because there will be no security staff, no travellers, and no trains. There will be plenty of space," the Facebook page explains. It warns those who would like to come: "Don't take the train there, or the bus or the tram, because they are not in service! Just try to come by bicycle, by foot, by car or carpool."
It is meant as a fun way to protest against the general strike in the public service sector that has been announced for that day, says the 21-year-old student who took the initiative: "The strike is exaggerated and it won't help anyway. We have seen so many strikes already and it's not a good way to reach concrete results."
Belgian Rail just heard of the idea this morning and has nothing against it, as long as participants don't cross the rails and respect normal safety rules.