'Murder at the Castle' case sees DNA breakthrough
Investigators seem to have taken a major step towards solving the "Murder at the Castle' mystery, 3 years after the murder took place. DNA taken from a suspect held in the Netherlands, matches DNA traces found at the scene of the crime. The man is thought to have carried out the murder.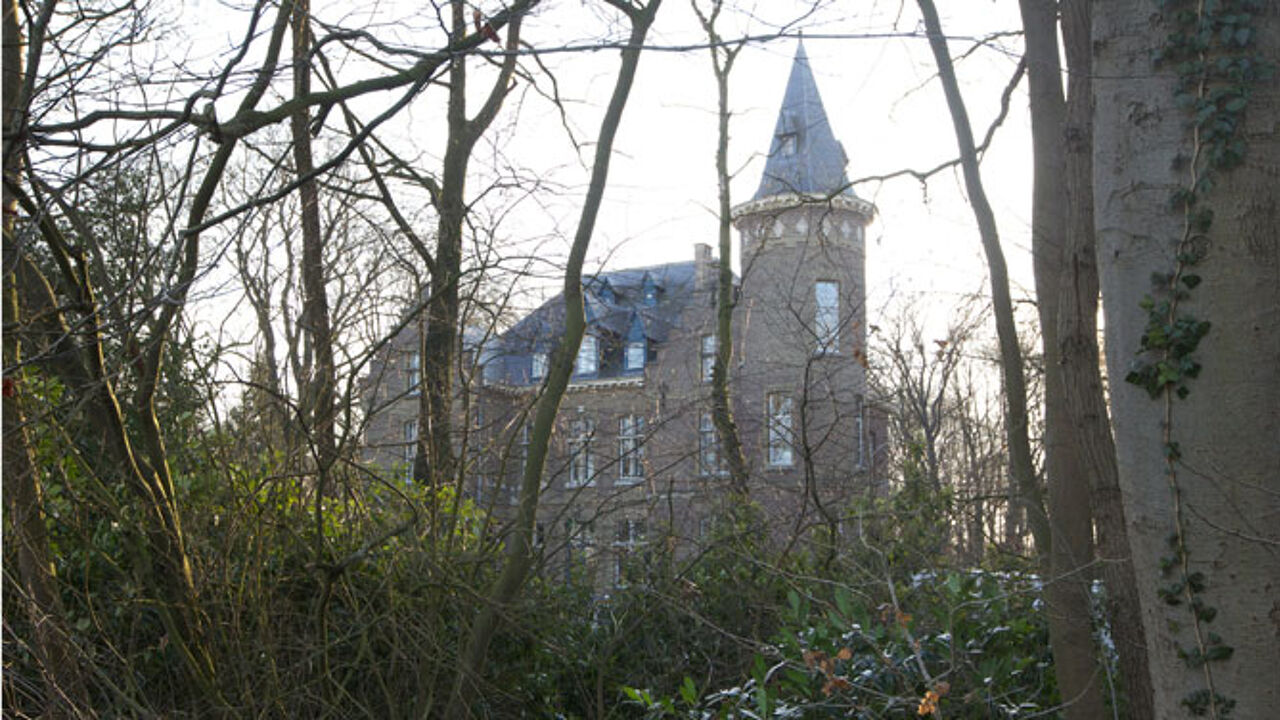 The victim, the young father Stijn Saelens, was killed at his castle in Wingene, West-Flanders (photo) on 31 January 2012. Thorough research by the federal judicial police of Bruges has led to new clues. A man that was apprehended in the Netherlands in connection with the murder, can now be linked directly to the killing as his DNA turns out to match DNA traces found at the scene of the crime.
It is thought that the suspect is one of two contract killers. Another suspect had been found earlier, but he passed away after he had been arrested, and before he could be questioned. It is hoped that the man who has now been apprehended, can shed more light on the matter, especially about who actually gave the instructions to carry out the murder.
The victim's father-in-law and brother-in-law are suspected of having taken the initiative to have Stijn Saelens killed after internal family disputes, but they have always denied the charges. The lawyers of the two suspects are happy with the latest developments, claiming it will clear their clients' names.