Man dies in wheelchair fire
A disabled man in his sixties was killed when his wheelchair suddenly caught fire. The victim couldn't get away and died on the spot. The blaze was probably caused by a cigarette and is thought to be an accident.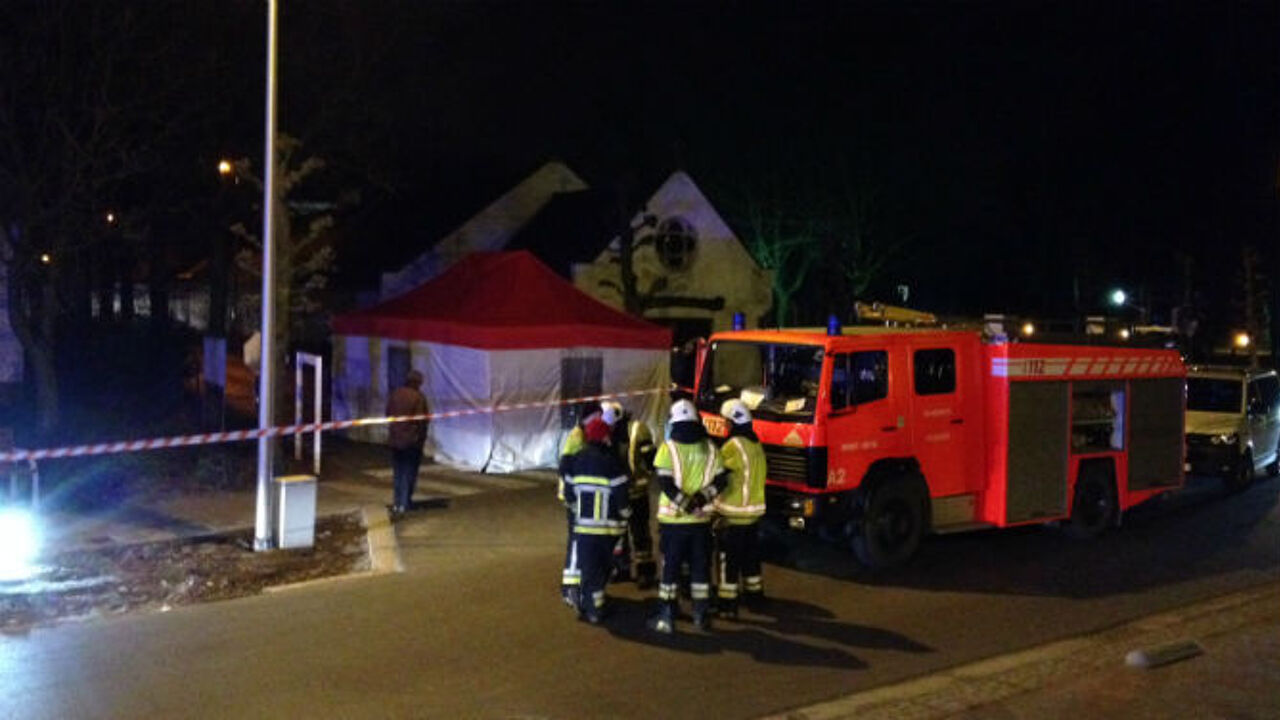 The incident happened in the municipality of Gits in West Flanders. The victim was on his way to his room in a nursing home when his electrical wheelchair was suddenly on fire. The wheelchair continued its course for a little while, but the man did not succeed in leaving his vehicle and died on the spot.
Investigators that came to the scene are left with a number of questions, but it seems probable that the blaze was caused by a burning cigarette, and not by a technical default.