Offices of Brussels taxi service Uber raided
The Brussels judicial authorities have carried out house searches in the premises of the controversial Brussels taxi service Uber. Investigators want to find out whether Uber is not violating Belgian legislation in the field of insurance, safety, liability and tax, among other things. That's according to reports in the daily De Tijd.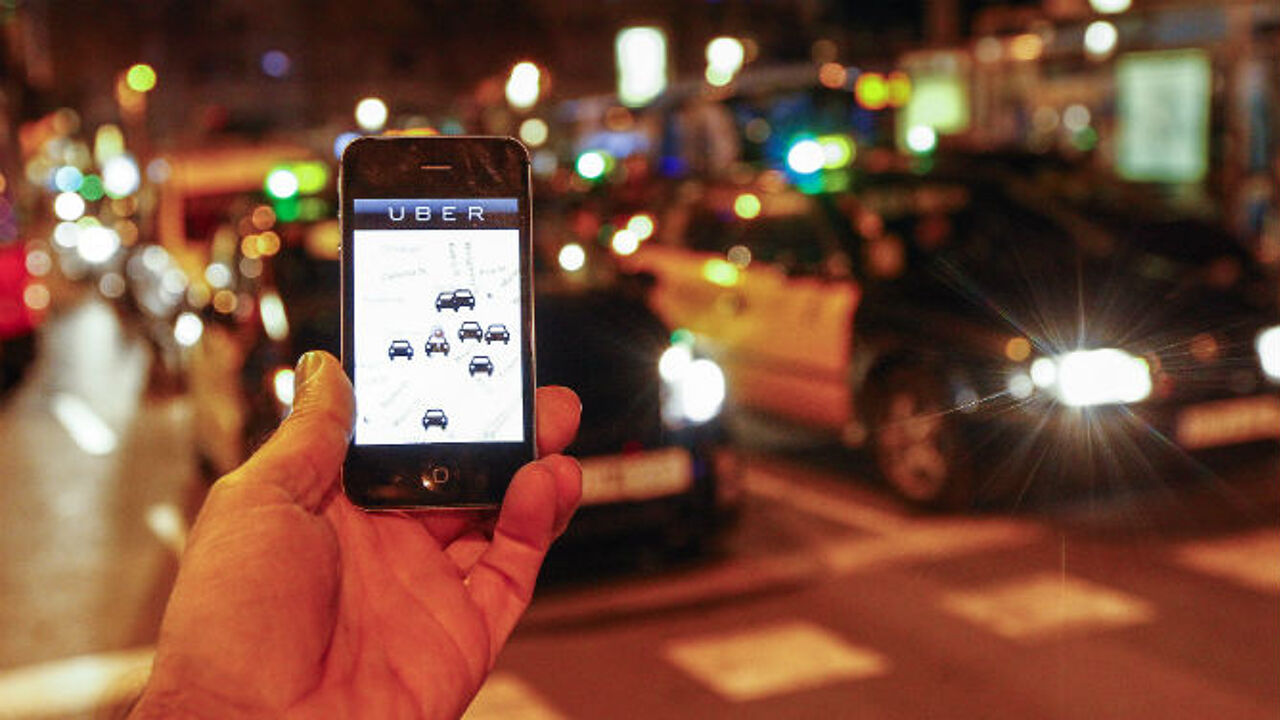 The Brussels Mobility Minister Pascal Smet (Flemish socialist) launched a complaint against Uber's network in the capital. "They don't care about what we are saying", Smet said at the time. "If I file an official complaint, it will make it easier for the judicial authorities to investigate the matter."
Uber Brussels confirms the house searches. "But we have to add that a legal framework is now on the table for ride-sharing", General Manager Filip Nuytemans said. The Brussels government announced a new 'taxi plan' almost two weeks ago. This involved that new taxi services such as the private service Uber (where members of the public earn an extra penny as taxi drivers) would get a legal basis if they comply with certain rules in the area of safety, transparency, liability and social and fiscal legislation.
The traditional taxi services were angry and blocked some major axes in the Brussels city centre last week on Tuesday to voice their anger. They complain about unfair competition from Uber, where drivers have a lot less expenditures and rules to follow.
De Tijd adds that apart from the judicial authorities, the tax department will probably also be interested to find out more details about how Uber works. Investigators are reported to have seized various documents and files.