The end of the iconic BOB campaigns?
It's possible that the successful BOB campaigns against drink driving will come to a close. The decision is now in the hands of the regions, and it is not sure whether the Flemish government will opt for the same type of campaign that the federal government set up.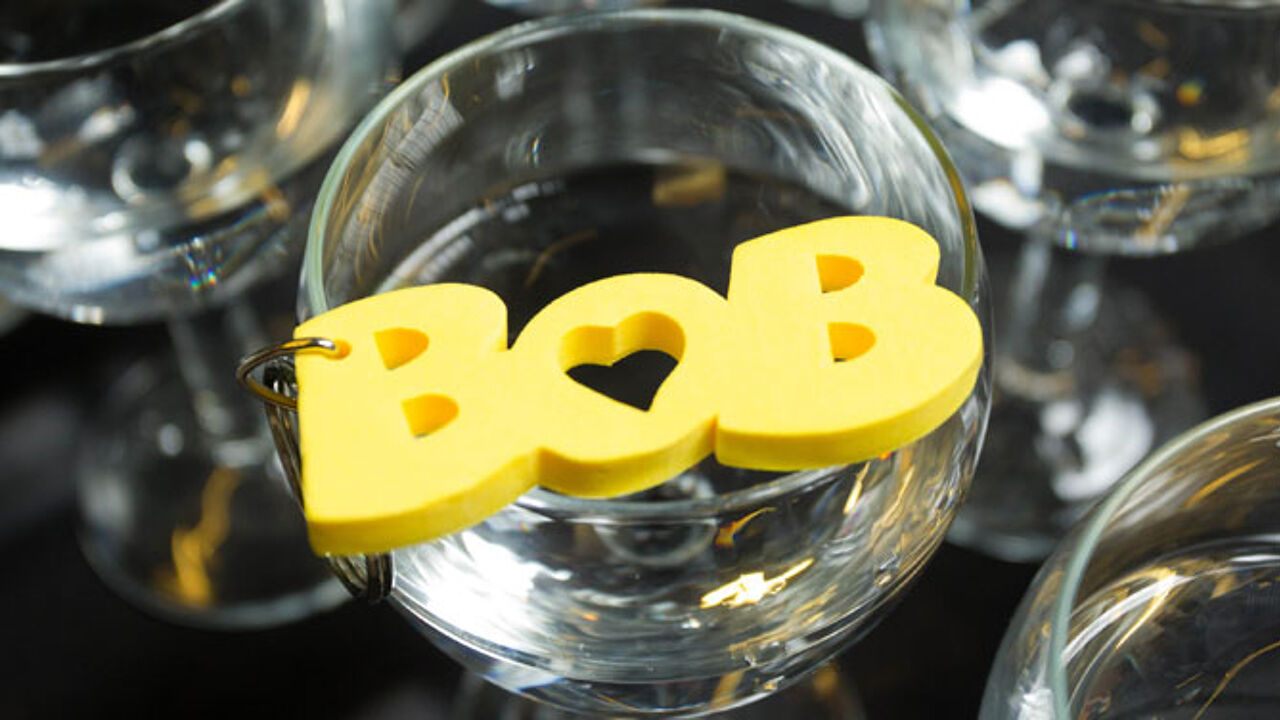 There will be new drink driving campaigns, that's for sure. But it is not certain under which form. The Belgian Institute for Road Safety (BIVV) has staged the typical BOB campaign for 20 years now, but the decision no longer lies on the federal level due to the latest state reform. The BIVV is one of the candidates to organise it, but other candidates are bound to pop up.
It will be up to the Flemish government and Mobility Minister Ben Weyts (N-VA) to decide. Various people, including fellow N-VA politicians, have called on Weyts not to throw a successful, iconic campaign away. The name BOB and items such as key rings have built a strong reputation during the past 20 years.
(photos: previous BOB campaigns through the years, oldest posters from bottom).