Two special prisons to accommodate extremist inmates
The gaols in Bruges (West Flanders) and Ittre (Walloon Brabant) will receive a special wing to receive inmates that have adopted extremist ideas. This was announced by Justice Minister Koen Geens (Flemish Christian democrat). Geens wants to avoid that they would 'contaminate' other inmates by keeping them separated from the rest.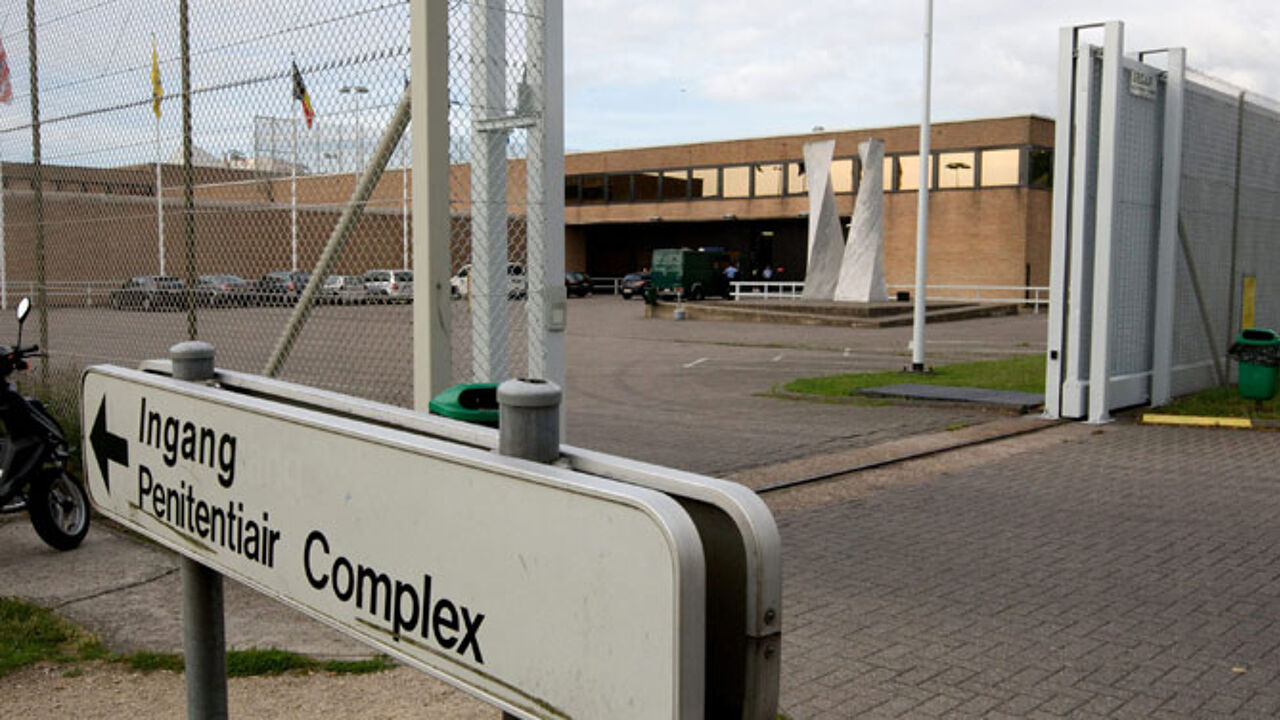 BELGA/DESPLENTER
Koen Geens had promised earlier that the problem of extremism in Belgian prisons will be tackled. This plan was sped up after the terrorist attacks in Paris and Copenhagen and the prevented attack in Belgium, after house raids in Verviers.
The new plan includes two pillars: all inmates will be better monitored to see if they are developing extremist ideas, while prisoners that have adopted these extremist thoughts will be locked up in a separate wing.
Two prisons, in Bruges and Ittre, will get such a special wing to accommodate radicalised prisoners: Bruges will have 16 places, Ittre 26. This is to avoid that they would recruit other inmates while in prison, or cause unrest. Prisons will also receive extra staff to counter the problem via counselling. Muslim counsellors will try to convince extremists to shed their ideas. The number of counsellors will climb to 27, coming from 18. 
The action plan will cost 7 million euros, Geens unveiled in De Morgen. Belgium is following in the traces of France and the Netherlands, where such an approach already exists. However, critics say that putting all extremists together in a special wing will enable them to keep their networks even better up-to-date.