400th top flight match for Eden Hazard
Sunday afternoon's English Premier League match between Chelsea and Southampton at Stamford Bridge is something of special one for one very special Belgian player, Eden Hazard.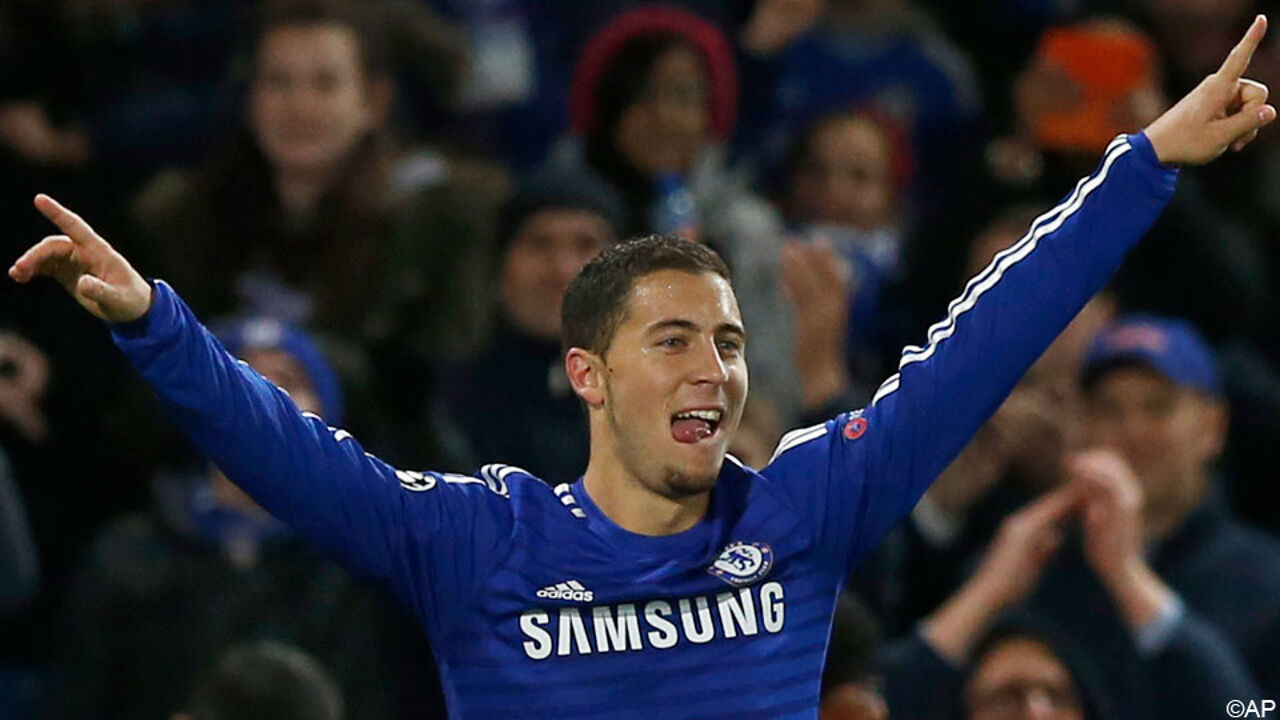 The match is 24 year-old Hazard's 400th top flight game. Quite an achievement for a player that debuted for the Ligue 1 club Lille when he was just 16 and has been a permanent feature in Ligue 1, the Belgian national squad and the Premier League ever since.
In an interview with Chelsea's website, Eden Hazard said that "I just want to play and play and play".
Despite of being the victim of some pretty tough tackles Hazard has managed to play an average of 50 games/season since his debut for Lille 8 years ago. But what is his secret in avoiding injury?
"It's like Messi, he's almost never injured. Ronaldo is the same. Maybe it's down to a little bit of luck. When I was younger I did judo, so maybe it's that, I don't know. I think it's natural".'
Eden Hazard longs to play and love the excitement of match day. "I like to play, play, and play. It's easier to get in the rhythm that way. It's good to get days off and, in the summer, holidays are important, but when I start to play again I don't want to stop, big games – bah bah bah. I can reach a good level that way."
Of his 400 games so far 152 have been for Chelsea, and 54 the Belgian national team. The remaining 194 were for Lille. Can he believe he has already reached 400 games?
"No! Not this quickly. But it's good. I am 24 years old now, 400 games – it's not for everybody".
"I try to play every game like it's my last. I try to give everything. I don't want to stop playing football and have any regrets. I hope I can do 400 more", Eden Hazard added.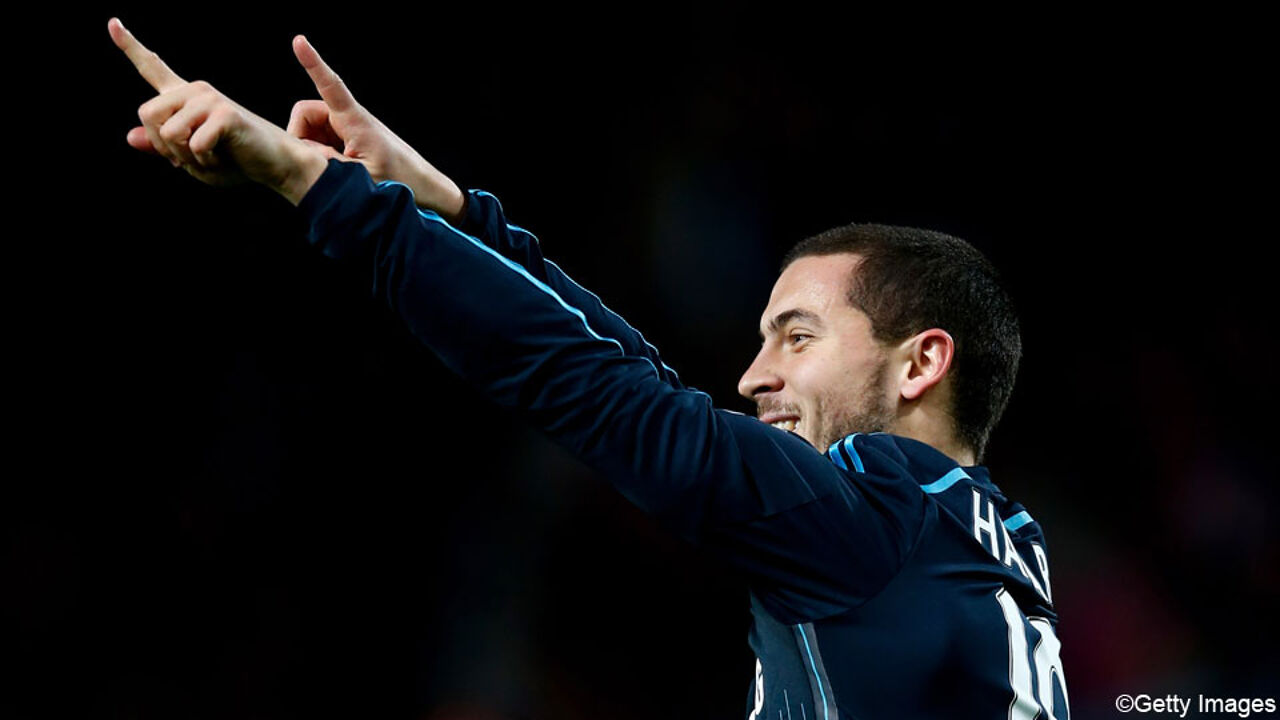 2015 Getty Images