Drug-runner caught with 32 kilos of khat
A 52-year-old Dutchman was caught with 32 kilogrammes of the drug khat in his luggage by police at Zaventem Airport, near Brussels on Saturday morning. News of the drug seizure was released by the Halle-Vilvoorde judicial authorities on Sunday. The Dutchman was returning to Europe from Ethiopia when the drugs were discovered inside his luggage.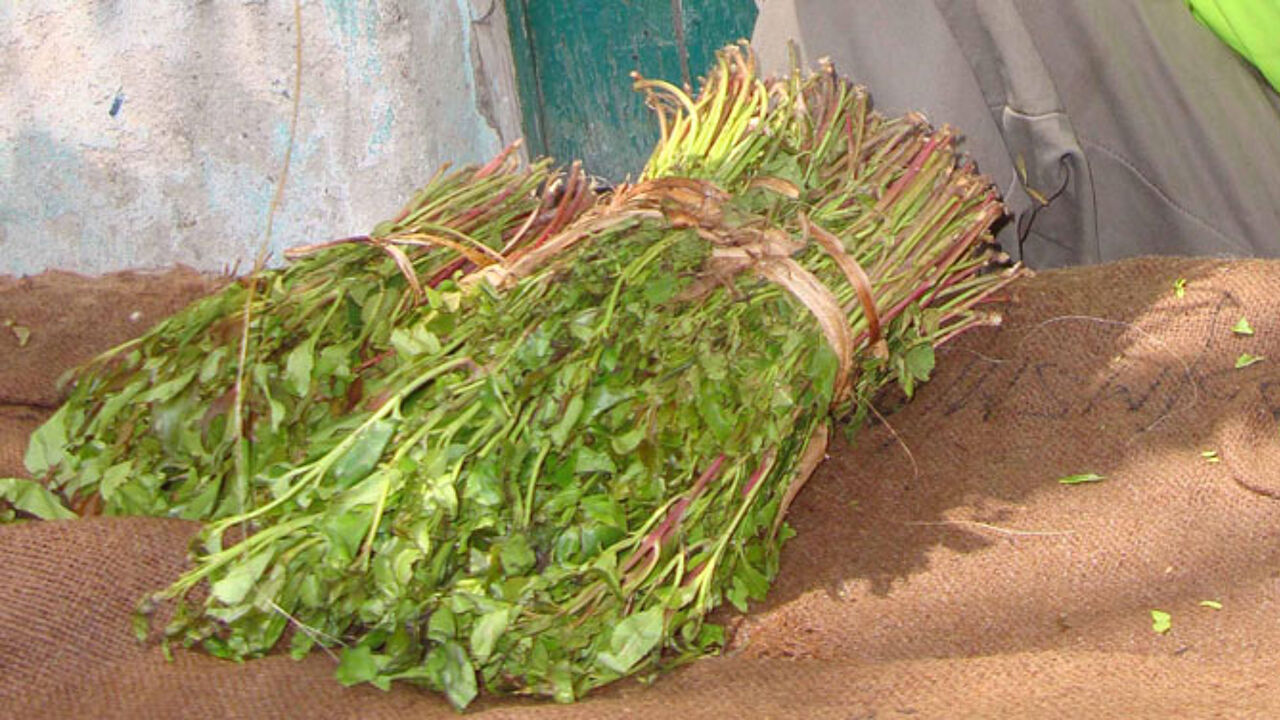 Khat is a plant native to the Arabian Peninsula and the Horn of Africa. Among communities from countries in these areas, khat chewing has a history as a social custom dating back thousands of years. Khat contains an amphetamine-like stimulant, which is said to cause excitement, loss of appetite and euphoria.
Since 1980 the WHO has classed as a "drug of abuse" that can produce "mild to moderate" dependency.
The man has been handed over to the Halle-Vilvoorde Judicial Authorities. They will decided on Monday whether he is to remain in custody.