Record number of Belgians defaulting on loans
The number of Belgian defaulting on loans they have taken out is at record levels. 352,270 people in Belgium are in arrears to the tune of a total sum of 3.13 billion euro. According to an article in the Sunday freesheet 'De Zondag' the rise in the amount of debt arrears can largely be attributed to an increase in the number of people defaulting on their mortgage.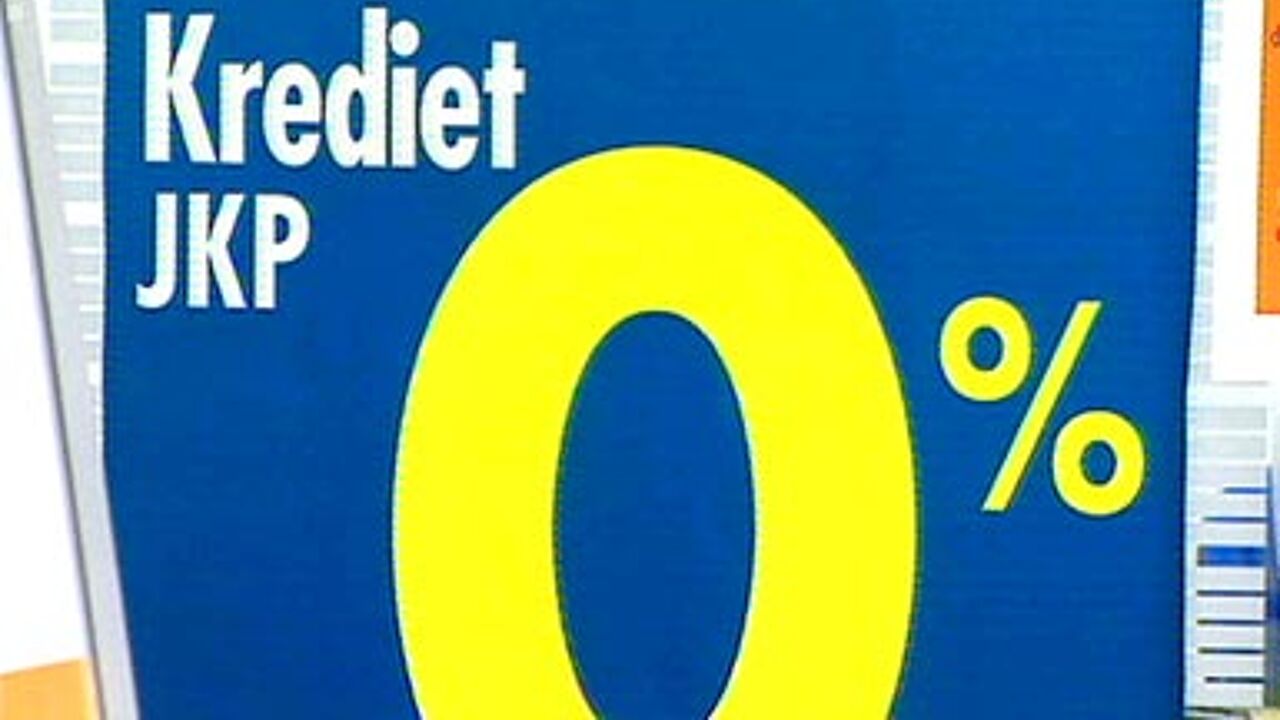 The credit arrears figures come from the National Bank of Belgium's Centre for Personal Credit. At the end of last month 352,270 people in Belgium had repayment arears on loans of mortgages.
This is up 2.5% of the figures from February 2014. The increase in the number of those in arrears has come despite the total number of outstanding loans/mortgages having fallen by almost 0.5% over the past year.
As quite a number of Belgians in financial difficulties have a number of loans, the number of so-called "problem loans" has risen" to 526,504. These figures include both personal loans and mortgages.