Toxin levels in floor puzzles "still worrying"
According to a report by the consumer organisation Test-Aankoop, some of the floor puzzles that are on sale for children between 0 and 36 months still contain worrying levels of toxins.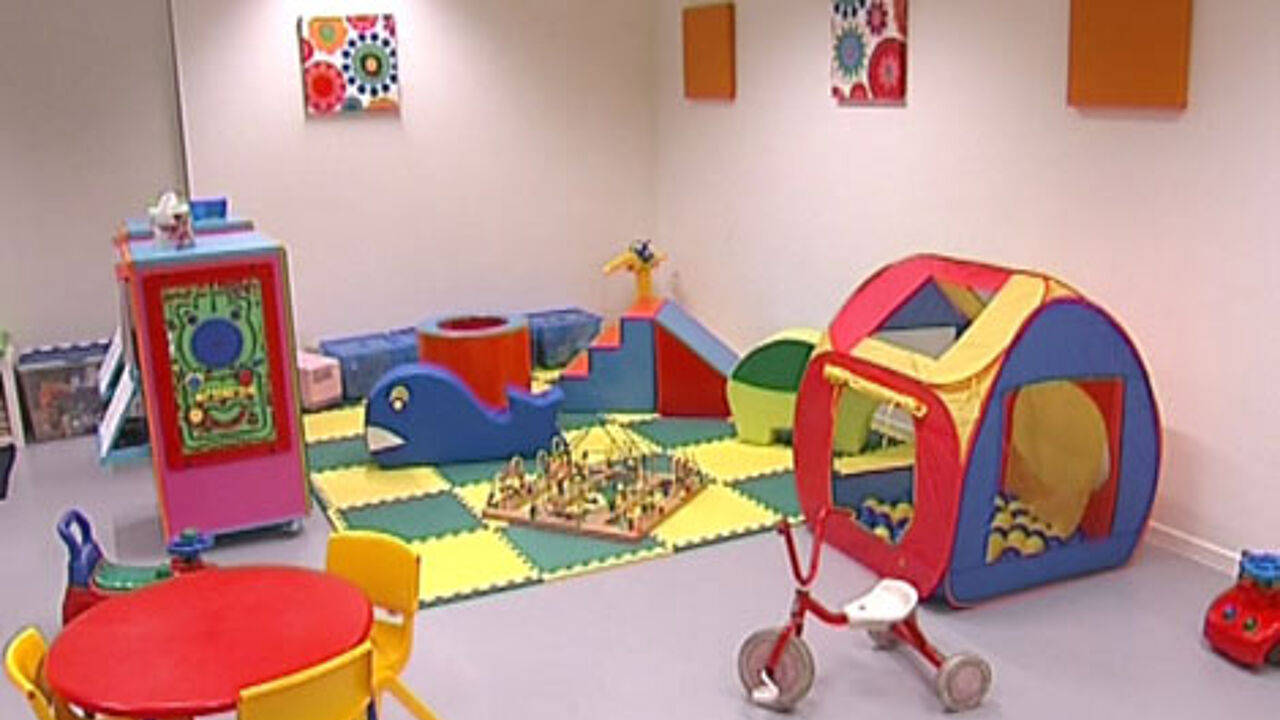 Sunday 15 March is International Consumers' Day. In the run-up to International Consumers' Day, Test-Aankoop and other European consumer organisations looked at levels of toxins in toys for the under three's. A total of 14 floor puzzles and 3 play cubes made from foam were tested.
Five of the floor puzzles were found to have concentrations of formamide that are higher than the French safety norm of 200mg/kg. Formamide can cause eye and respiratory irritations among children.
Test-Aankoop is now calling for a limit to be put on levels of formamide in foam used to make toys for young children.
In a press statement Test-Aankoop called on Belgium lawmakers to follow the example of the French and introduce legally-binding restrictions on the levels of EVA (Ethylene-vinyl acetate) that can be contained in toys for babies and toddlers.
In the meantime Test-Aankoop advises parents to steer clear of baby toys made out of plastic.
"If you can, go for toys that are made of fabric or wood", Test-Aankoop advises.