Two dead and six injured in Antwerp road crash
Two people have been killed and six other injured in a road traffic accident on the Noorderlaan in Antwerp. The accident happened just 200 metres from the main Antwerp Fire Station. A fireman alerts his colleagues about the accident at around 8:50 and they went to scene immediately.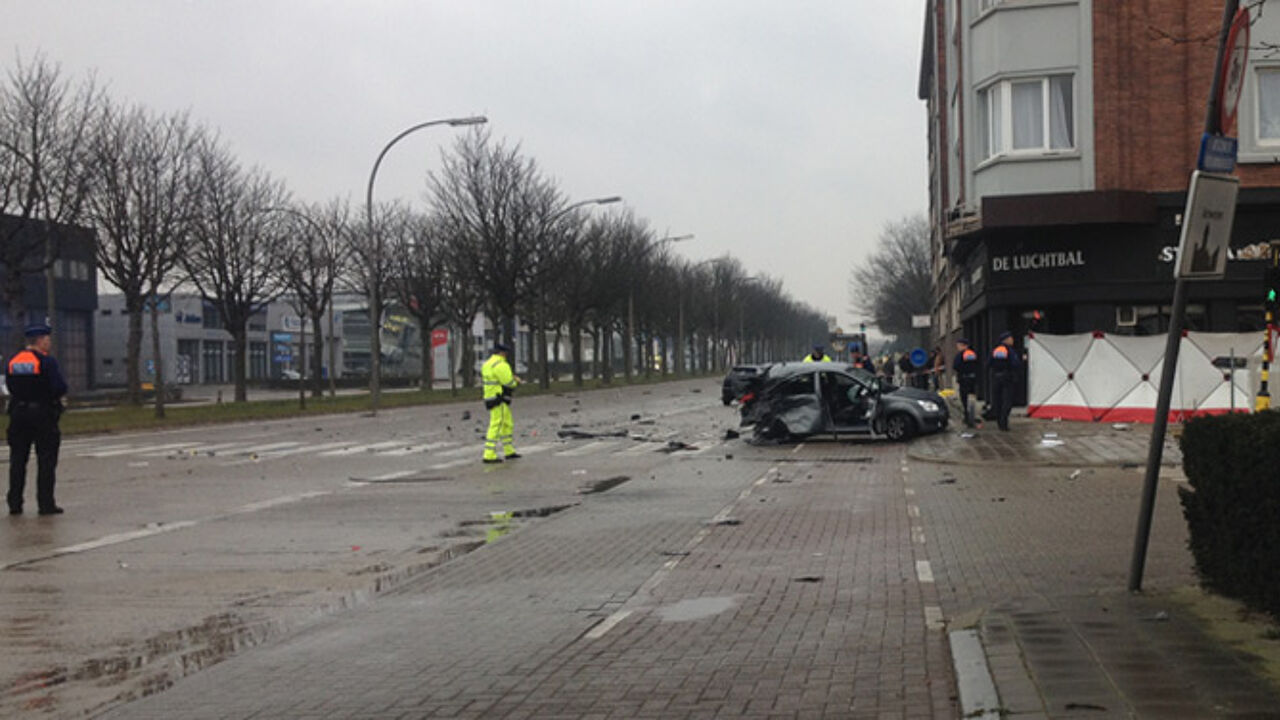 What they saw was a scene of devastation. A total of three vehicles were involved in the accident. The driver of one of the three vehicles died at the scene.
The man's front seat passenger was rushed to hospital in a critical condition and has since died. Six people in the other two cars were also injured.
Road closed for accident investigation
The busy Noorderlaan was closed in one direction while police carried out an accident investigation Sven Lommaert of the Antwerp Local Police Service told the VRT that he believed that "speed was an important factor".