American bat is stowaway in port of Antwerp
Two large brown bats have been recovered from a container with wood after they stowed away on a ship bound for the port of Antwerp from America. As if by miracle one of the animals survived the twelve day journey without any food or drink!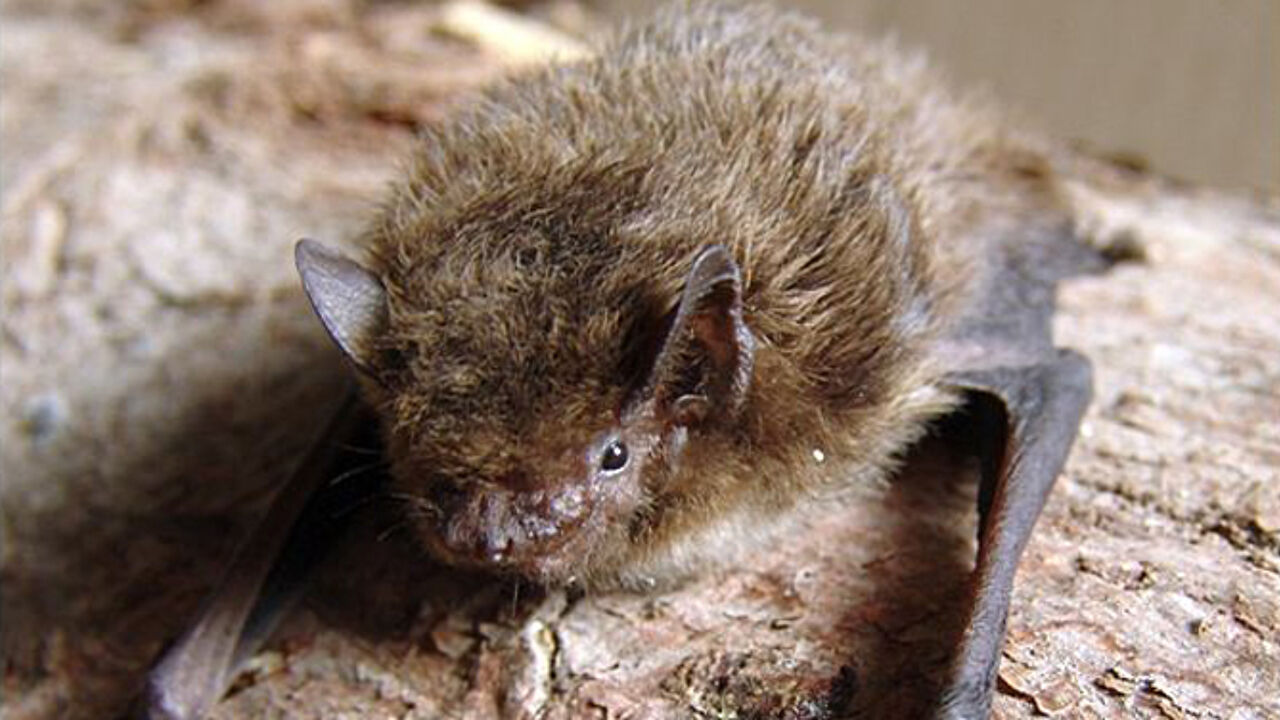 The bats were found last week in a container with wood that had originated in South Carolina in the US.
Hendrik Moeremans of the Flemish environmental organisation Natuurpunt: "It's amazing how one of the bats survived a journey lasting twelve days without any food or drink. Experts identified the species as big brown bats, the American cousin of the common Flemish bat."
The bats are about ten centimetres long and have a dark brown furry back with lighter fur on their tummies. Their wingspan can measure 33 cm. Big brown bats love beetles, but also grasshoppers, spiders, wasps and ants.
The bat will be released in the wilds, but not in Belgium. First the animal will have to be flown back to the US.
Hendrik Moeremans: "Such an exotic bat could jeopardise the natural balance in Belgium."
It's not the first time that an exotic species ends up in a Belgian port. Two years ago a snowy owl was discovered at the port of Zeebrugge.