Brussels airport diamond heist: police launch fresh raids
Police carried out a series of house raids this morning in connection with the big diamond heist at Brussels national airport two years ago. Several people were detained and goods have been seized.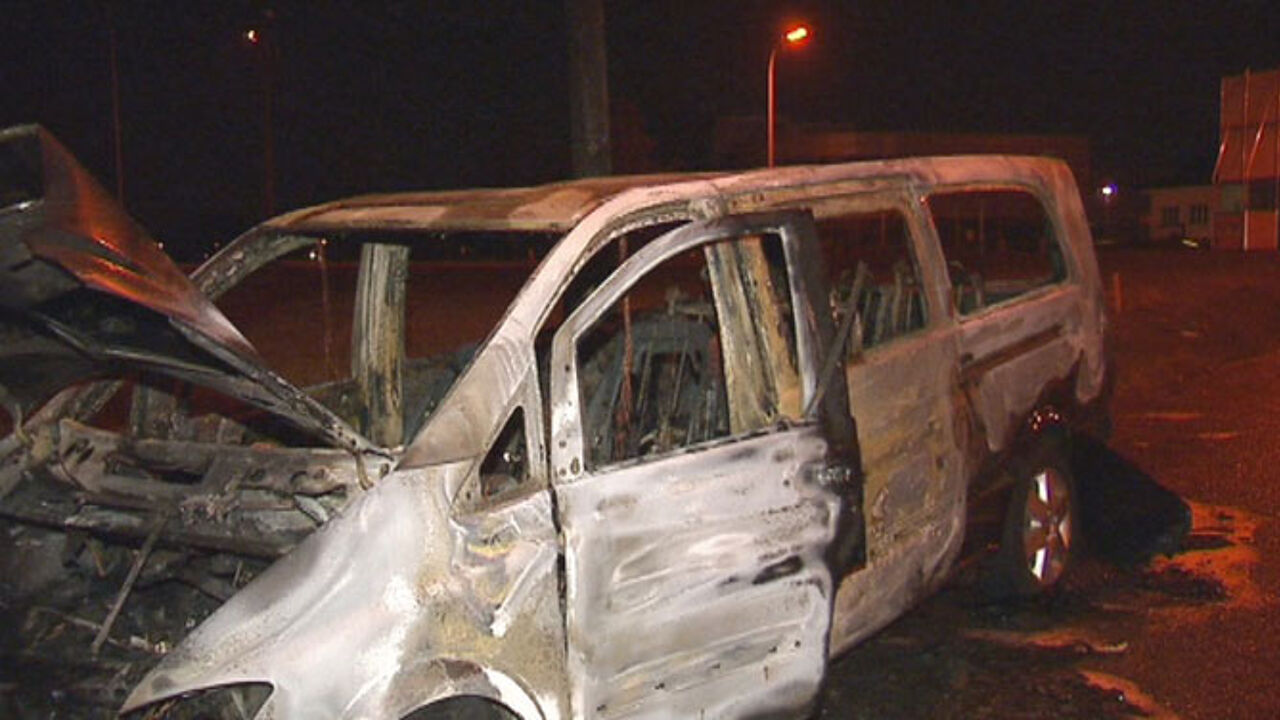 It was on February 18 2013 that armed gangsters raided an aircraft that was about to leave and got away with 40 million euros' worth of diamonds.
Part of the booty has been recovered and several people have been identified as suspects. The rest of the booty remains missing and a number of suspects are still to be identified.
Today's raids focused on locations where diamonds can be stored temporarily after fresh evidence emerged.
Hale Vilvoorde prosecutors are not commenting further as they prepare to examine the goods that were seized this morning.