Paul Smith delights in Hasselt
The exhibition Hello, My Name Is Paul Smith in Hasselt is a unique opportunity to discover the work and inspiration of the English fashion designer. Hello, My Name Is Paul Smith was first staged at the Design Museum in London and runs at the Fashion Museum in Hasselt until 7 June.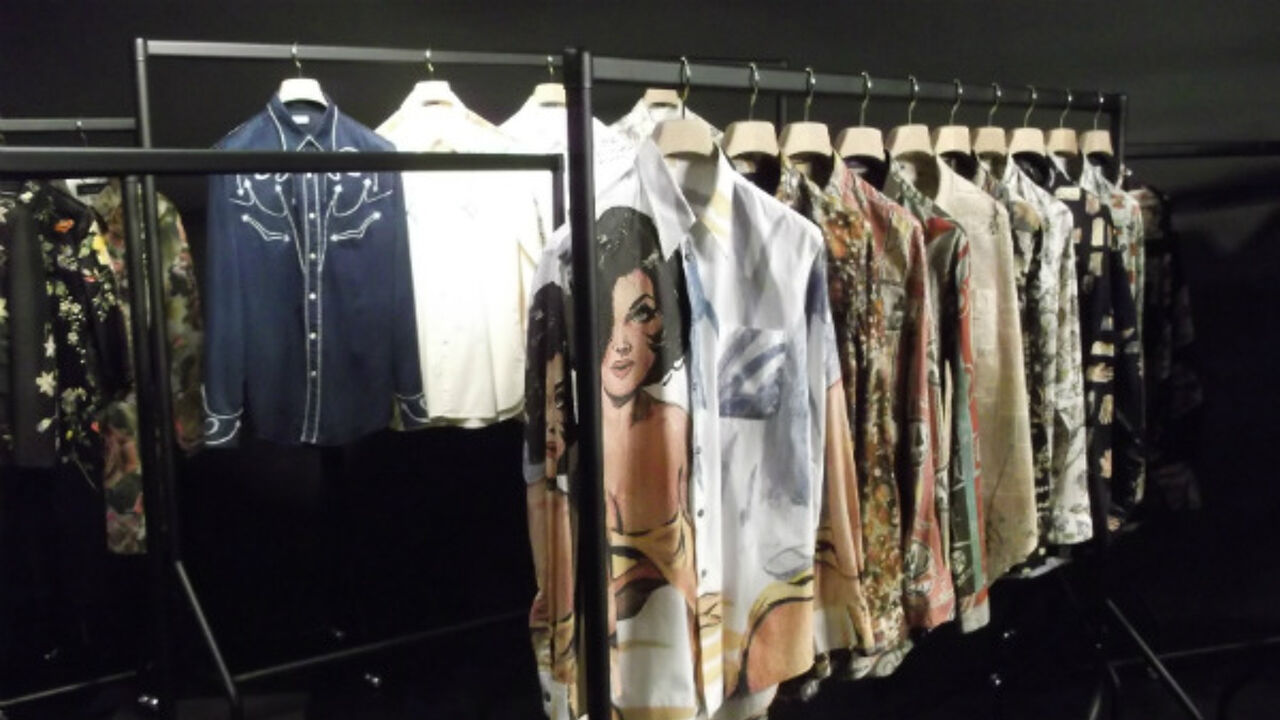 Paul Smith opened a first store in Nottingham in 1970 and today heads a fashion empire. Beginnings were modest and in order to promote his wares Smith often went to gigs to try and flog his clothes. Fashion Museum director Kenneth Ramaekers: "Paul Smith had a special rapport with these artists: Rod Stewart, David Bowie, Jim Morrison. Most people tried to go backstage to get a signature. Smith went backstage to try and sell some of his clothes. Many artists were interested. It was the start of a longer relationship and many went on to buy many more of his clothes."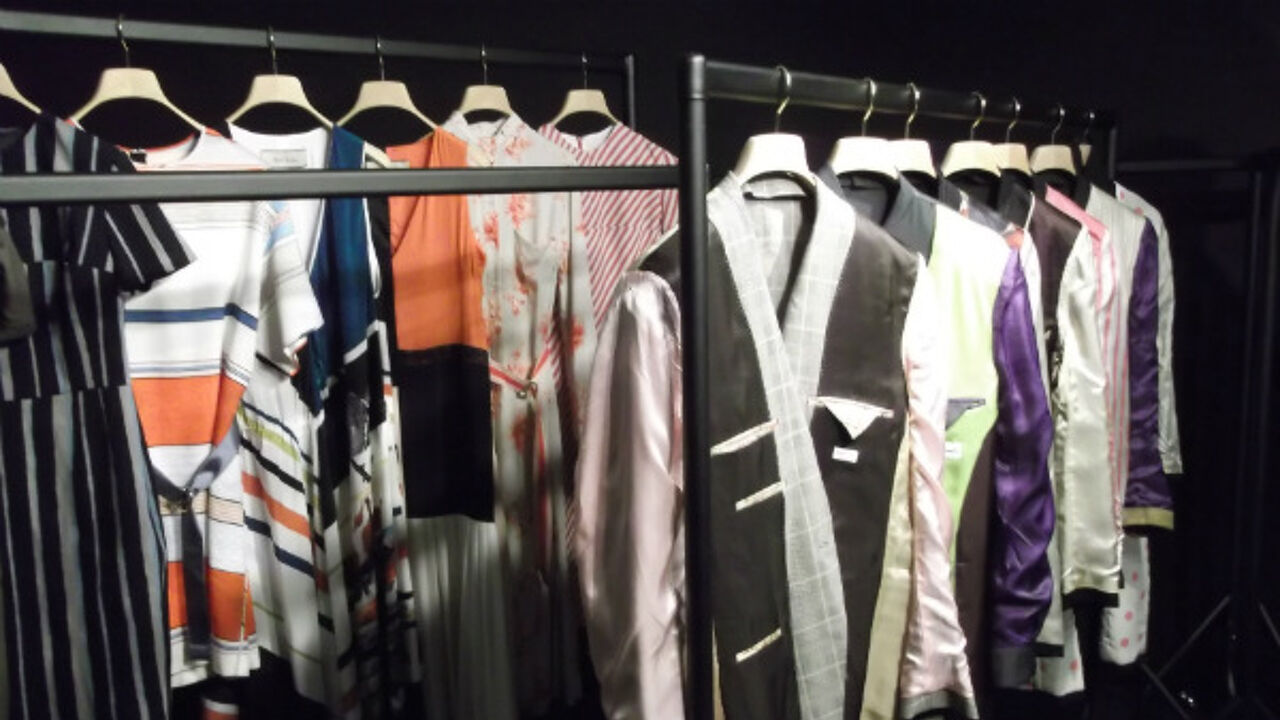 The Hasselt exhibition recreates many scenes from his life often using items supplied by the designer. Smith did not meet with immediate success. He often tells the tale of his first trip to Paris to try and sell his clothes. He invited buyers and journalists to a modest hotel room. All week nobody came. By the Thursday Smith was getting pretty desperate, but then on the Thursday a first visitor arrived, to be followed by a second and a third, and by the end of the week his clothes were selling like hotcakes. Also recreated in Hasselt is this hotel room.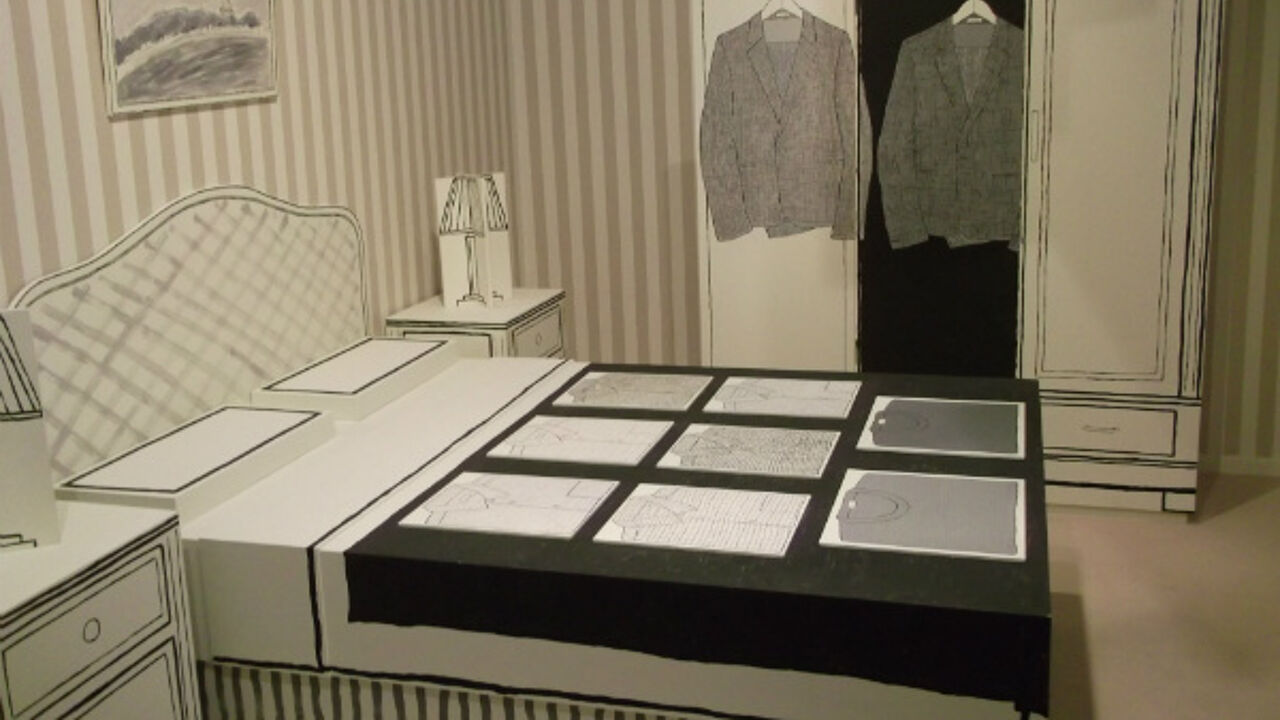 Like Paul Smith himself, the exhibition is full of humour. Below you can see how his office has been recreated together with hundreds of original items supplied by the fashion designer.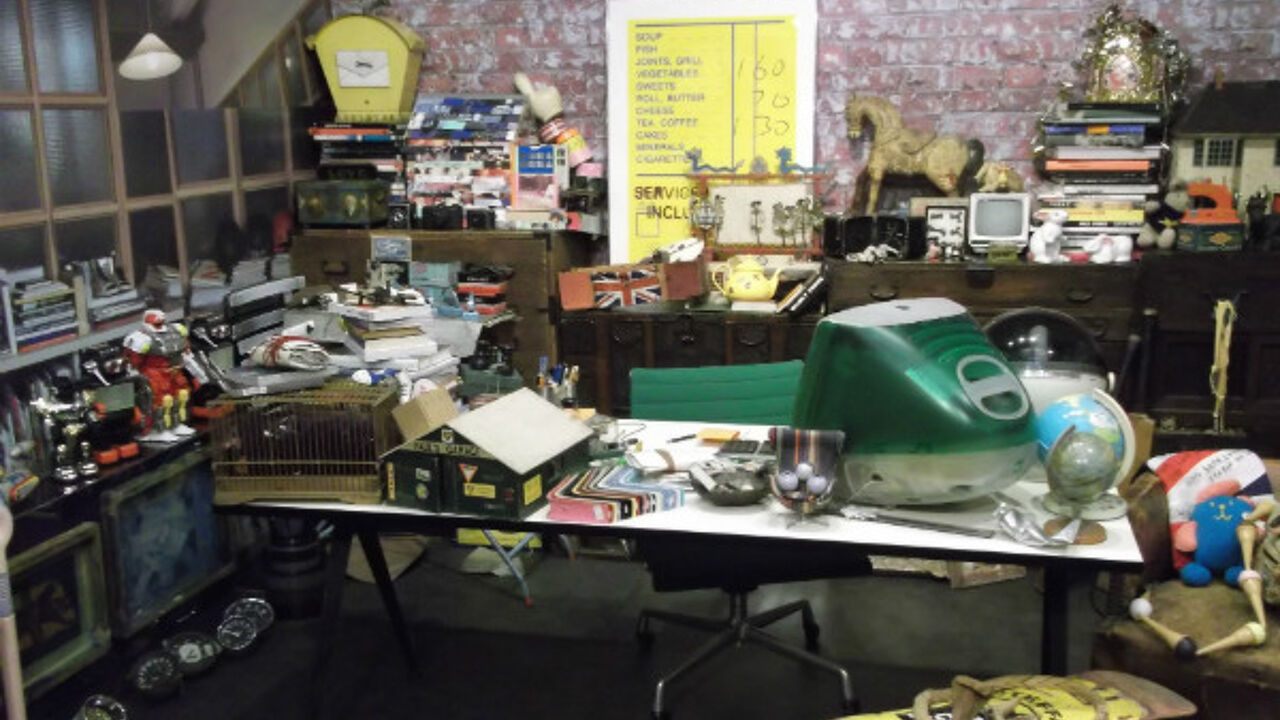 Hello, My Name Is Paul Smith runs at the Fashion Museum in Hasselt until 7 June.