Uganda reconsidering health care exodus
The Ugandan Health Minister Elioda Tumwesigye has said that the Ugandan Government is reconsidering its decision to send health care workers abroad. The move comes after Belgium suspended 11 million euros in international aid following concern about plans to dispatch some 300 Ugandan health care workers to Trinidad and Tobago in return for help in oil exploitation.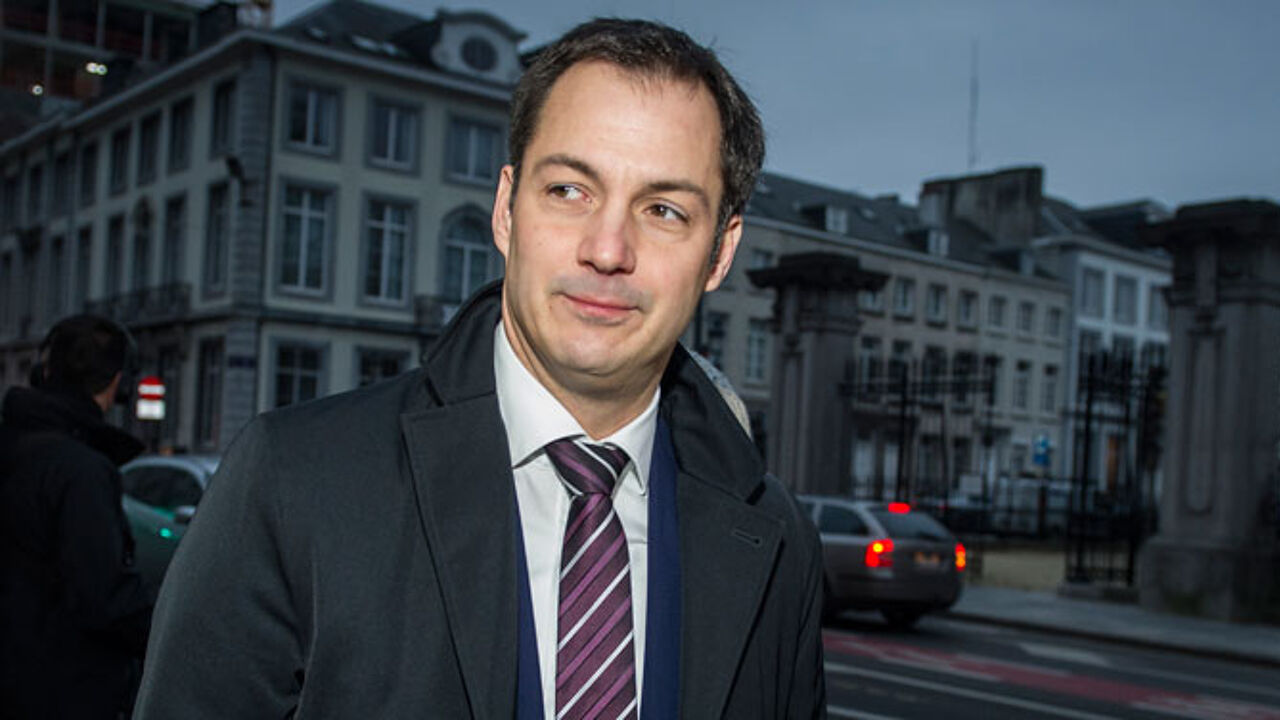 Jasper Jacobs
Belgian International Development Minister Alexander De Croo took the decision amid worries about the impact of the departure of the health care workers on Uganda's struggling health care system.
Ms Tumwesigye told the Ugandan daily New Vision that she regretted the Belgian decision: "Let's hope they will reconsider."
Ugandan government sources say that they have not yet been informed directly by the Belgian authorities, but learned of the news via social media and TV reports.
Elioda Tumwesigye told New Vision: "At the minute we are examining whether we should authorise health care workers to go abroad at a time when we need them here too."
The Ugandan Health Minister noted that so far no Ugandan health care workers had been trained within the framework of the Belgian aid package.