Cat stows away under the bonnet
Belgian Alexander Lenaerts had the surprise of his life when he heard meowing coming from under the bonnet of his car when he parked at a clean lay-by on the way to Chemnitz in eastern Germany last Sunday. Alexander opened the bonnet - or hood for our American cousins - only to find a cat trapped behind his radiator grill.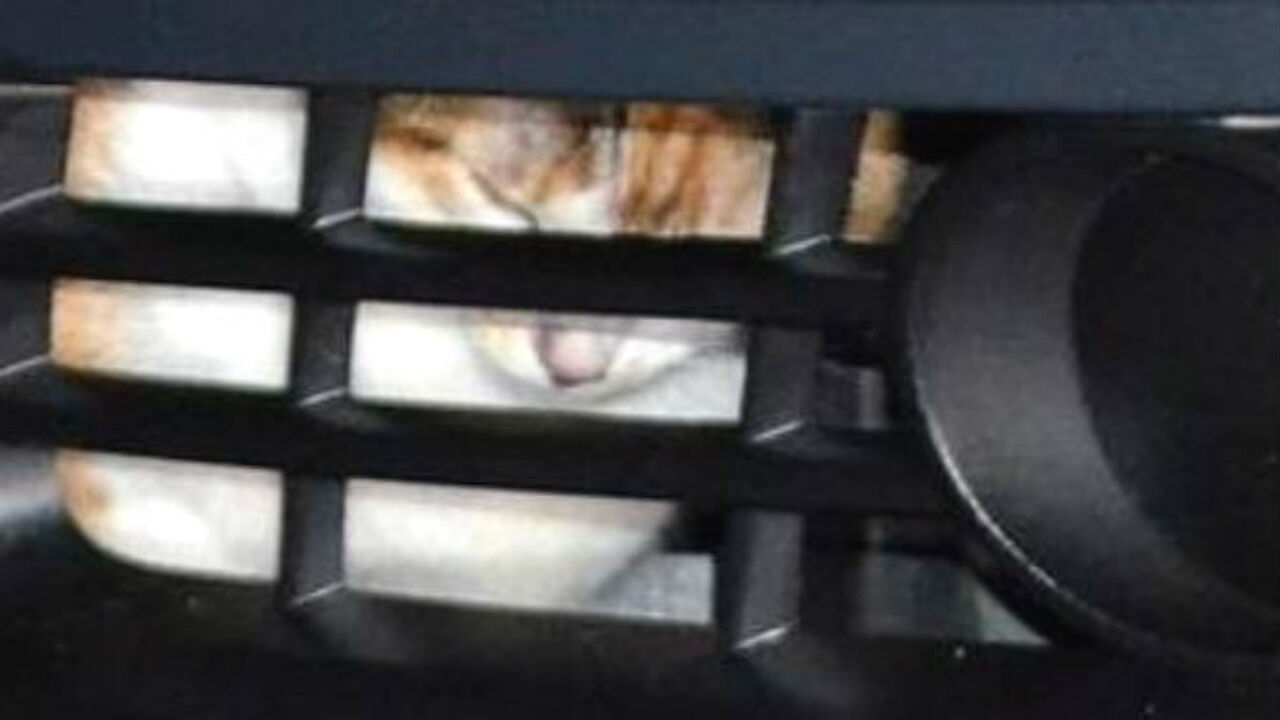 "The cat that was looking at me with its large eyes must have got stuck under the bonnet, while I was still in Belgium" Alexander told German media.
The 21-year-old Belgian attempted to free the poor creature but in vain. Finally, he decided to call in the fire service from the city of Erfurt. German fire-fighters eventually managed to free the poor animal from behind the radiator grill, though the job took the fire-fighters a full hour!
Despite its ordeal the cat still seemed in high spirits. For the time being the animal is being taken to an animal sanctuary. Efforts will be made to reunite the cat with its owner.
Alexander was then able to continue his journey to Chemnitz, where with German punctuality he managed to arrive in time for his mother's birthday party the website thueringer-allgemeine.de reports.