Consternation as girl in need is dropped off "like teddy bear"
The Antwerp public prosecutor's office has launched an investigation after doctors and several hospitals refused to take in a 17-year-old girl. As a result the girl was obliged to spend the night in a police cell.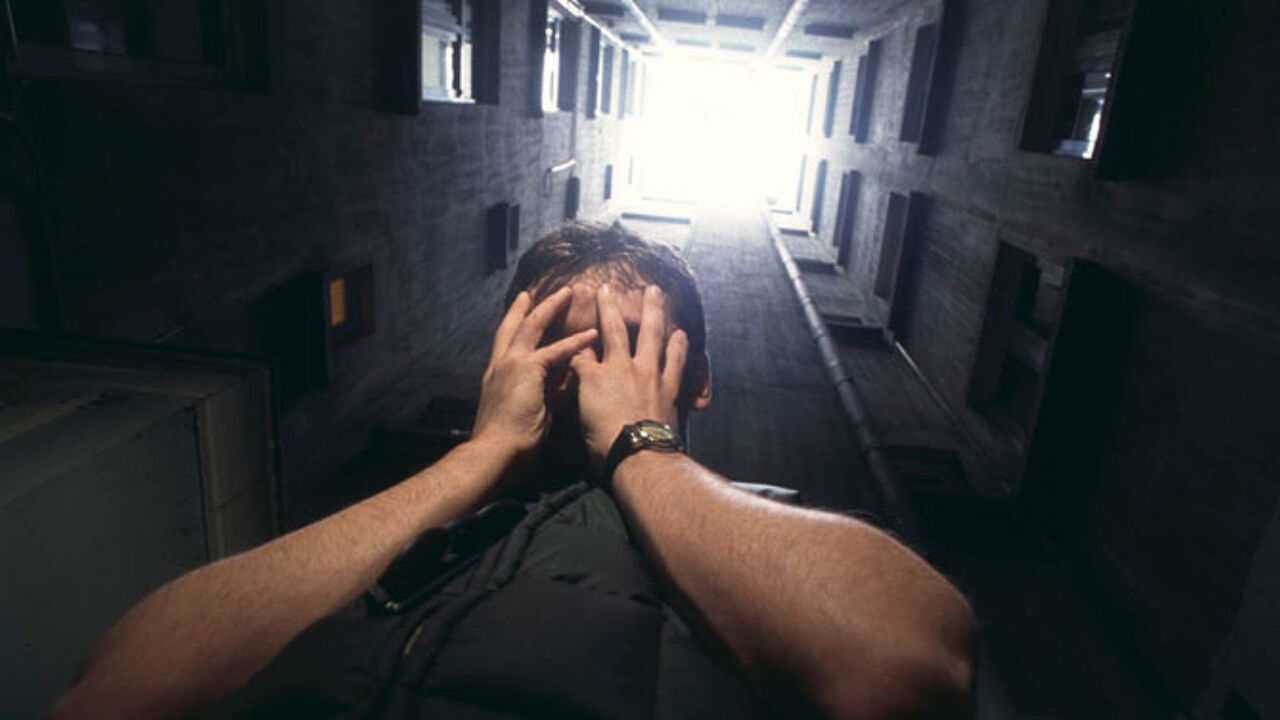 Because of her condition a psychiatric hospital for youngsters sent the girl to the A&E department of Antwerp's Stuivenberg Hospital. The A&E didn't know what to do with her and the psychiatric hospital refused to take her in again. As a result the girl was dropped off at the youth court and ended up in a police cell.
The girl didn't want to spend the night in a police station and at one point a judge considered allowing her to sleep at the court house, but police judged that this was too risky.
Doctors at the psychiatric centre and at the A&E are now under investigation. A spokesman for the public prosecutor attacked the way that doctors had dropped off a girl who was in urgent need at the youth court "just like a teddy bear".
The girl has now been taken to another centre for what is described as a "time out".