Crufts: "Jagger was poisoned in Belgium"
Organisers of the English dogs' show Crufts say that Jagger, the Irish setter from Tongeren in Flanders that died after appearing at the show in London, was not poisoned at the show. They base their claims on an autopsy.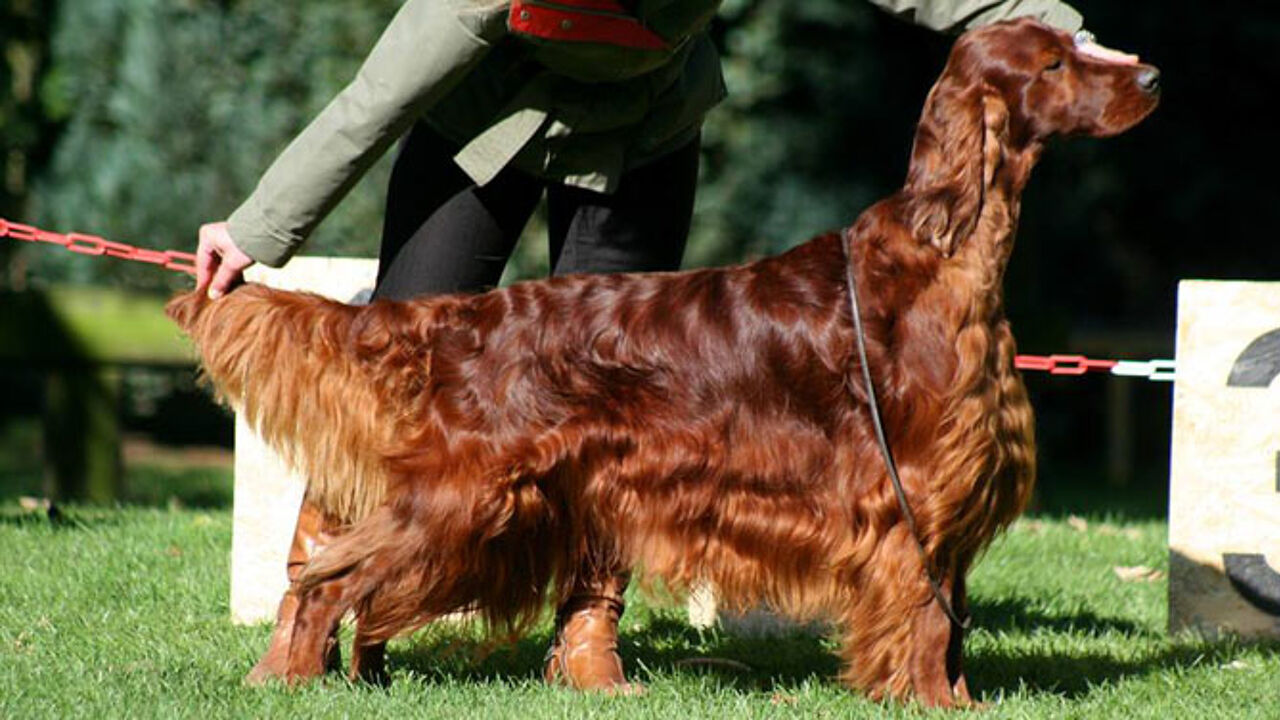 The autopsy shows that a quick-working poison was administered to the hound and that this must have happened after Jagger had returned to Belgium.
Jagger passed away at home last week barely 30 hours after the setter had won the silver medal in its category at the prestigious English dogs' show. An autopsy commissioned by the Kennel Club that stages the event shows that a steak contaminated by two different insecticides, carbofuran and aldicarb, was the cause of the canine's demise. Both substances are banned in Europe. It is thought that the poisons may be old and their impact hard to judge.
The Kennel Club believes that Jagger must have died within three hours of consuming the insecticides and as a result that the dog was poisoned after it returned home to Flanders rather than in the UK. Jagger is believed to be worth 70,000 euros and only displayed symptoms of poisoning immediately prior to its death. That too is seen as an argument pointing to the dog's poisoning in Belgium.