Did urge drive lorry driver to knock women off their bike on purpose?
A court in the East Flemish town of Dendermonde has ordered a police psychiatrist to examine a lorry driver who drove five cyclists off the road. All five cyclists were teenage girls or young women. The lorry driver declared that he felt an urge to touch the cyclists with his lorry.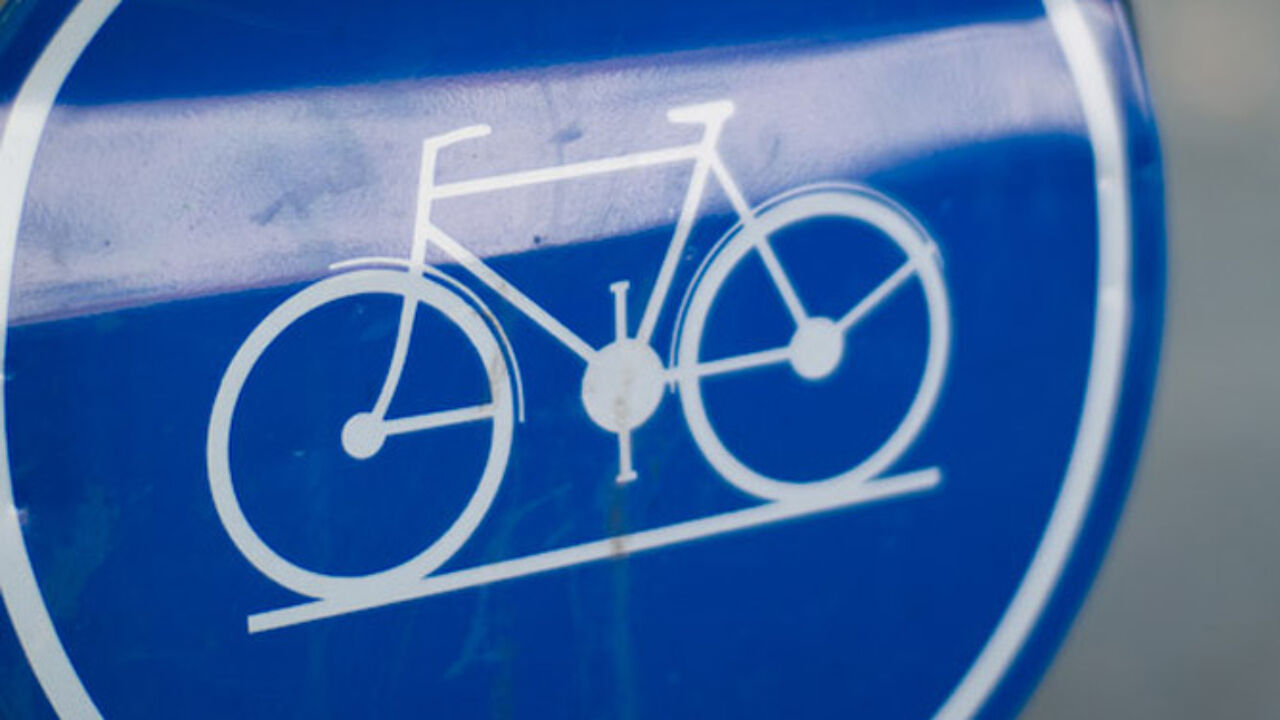 A police psychiatrist has now been asked to examine the state of mind of the 45-year-old lorry driver from Temse. At issue is whether the man knocked the women off their bike on purpose. The accident happened in the vicinity of the town of Sint-Niklaas.
In one accident a 16-year-old girl broke three of her spinal vertebra. When police launched an investigation they soon discovered the driver had claimed other victims too. An 18-year-old woman was knocked over in Sint-Niklaas two months earlier, while a 36-year-old woman had a similar accident in Stekene in May of last year.
During questioning the driver confessed to two further incidents. A month before the trial started a psychiatrist advised that the suspect was accountable for his actions, but the judge now has his doubts and has requested a second opinion.