Two police officers hurt in Ghent explosion
A gas canister has exploded in a student pad in the centre of the city of Ghent. Two police officers sustained second degree burns, but are not in a life threatening condition.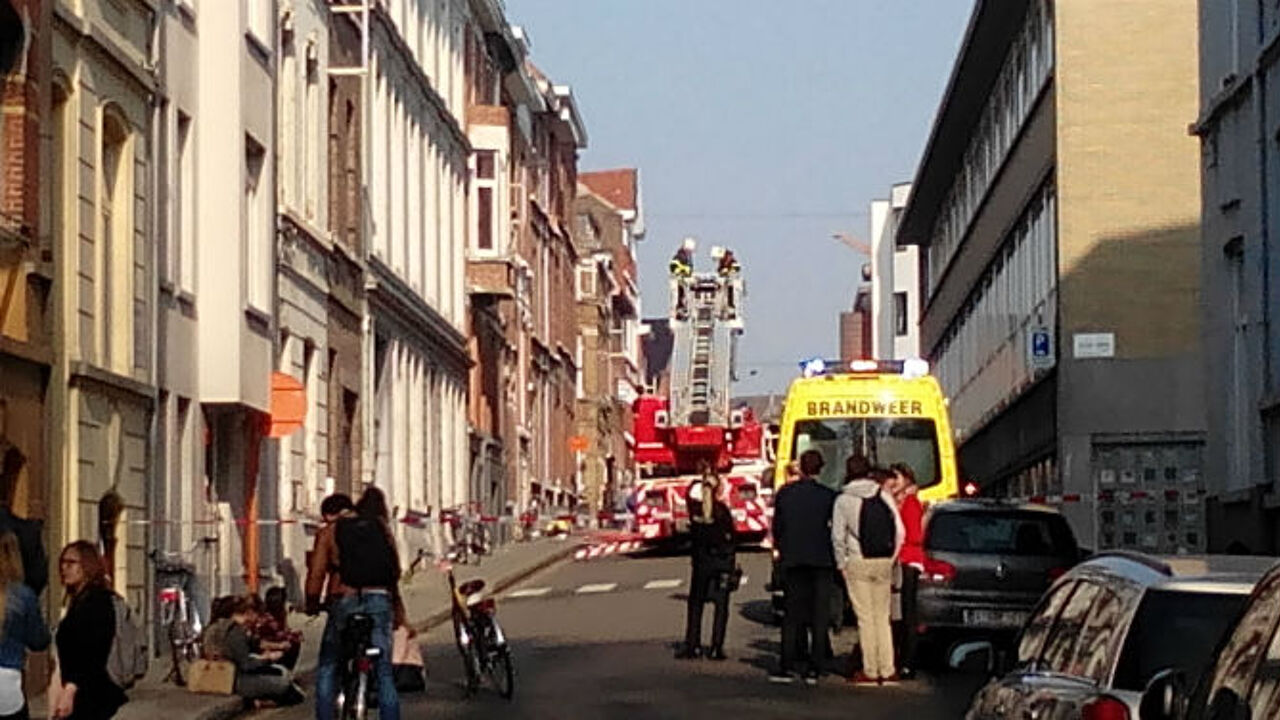 Police were alerted to a blaze at the student digs this afternoon. Two officers from the squad that deals with dangerous incidents attended the scene. As they entered the building the gas canister exploded. The officers suffered burns to the face and arms and were rushed to hospital. Nobody else was hurt as the students had already been evacuated.
The blaze was probably caused by work on the roof. The explosion occurred when the gas canisters became overheated.