Delhaize acid attack: Dutchman makes partial confession
A 42-year-old Dutchman suspected of attacking a cleaner with acid outside a Delhaize supermarket has made a partial confession. The Dutchman has acknowledged that he attempted to blackmail the supermarket chain, but he is not admitting the acid attack.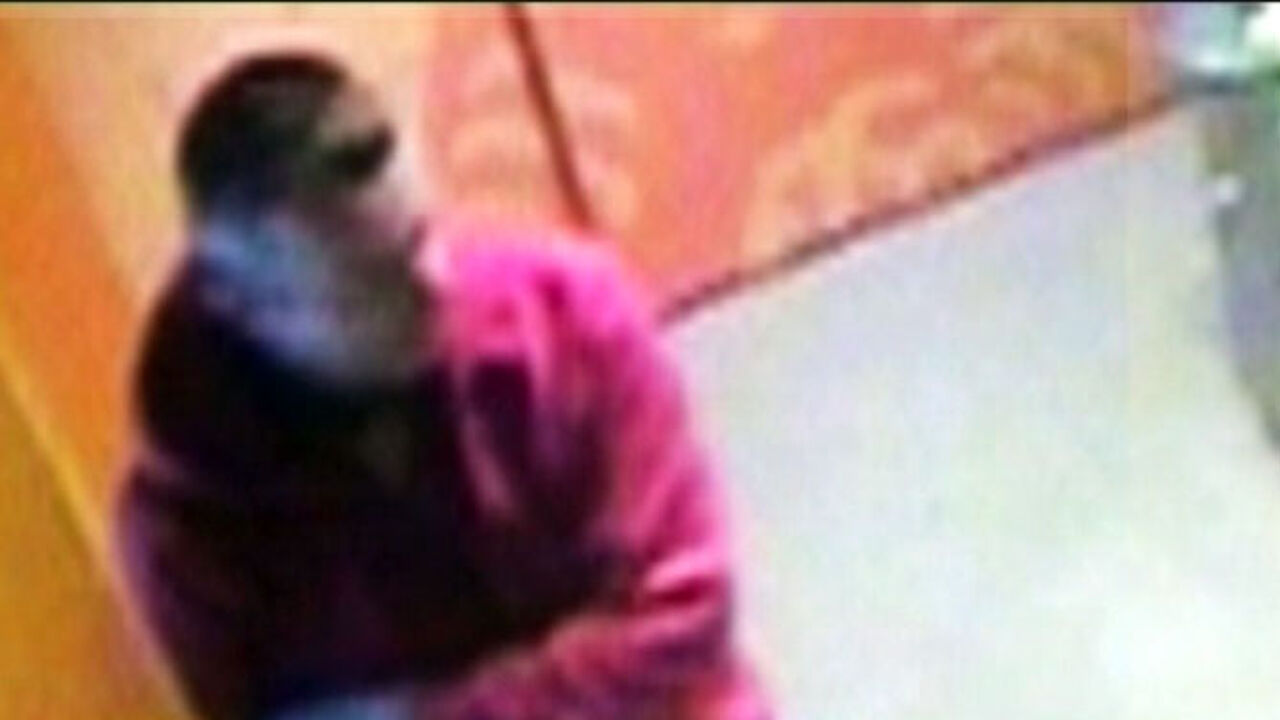 A Belgian examining magistrate has now formally arrested the suspect and charged him with attempted murder and blackmail following his extradition from France where he was stopped during a routine road check. It was only on Tuesday that Belgian federal police had a first opportunity to question the suspect, who appeared calm and referred to his right to remain silent with regard to the acid attack.
The Dutchman's lawyer says that the examining magistrate confronted the suspect with all the elements in the investigation resulting in a confession with regard to the blackmail. Lawyer Sven Mary explained that the suspect may say more about the acid attack at a later juncture. He added that at present he could not expand on his client's motives. The lawyer also asked for his client's state of mind to be examined.