Flemish expressionism hits Washington
The exhibition 'Flemish expressionism: A modernist vision' has just opened in Washington's Kreeger Museum. It includes paintings by many of the big names of Flemish expressionism as well as a number of engravings and sculptures.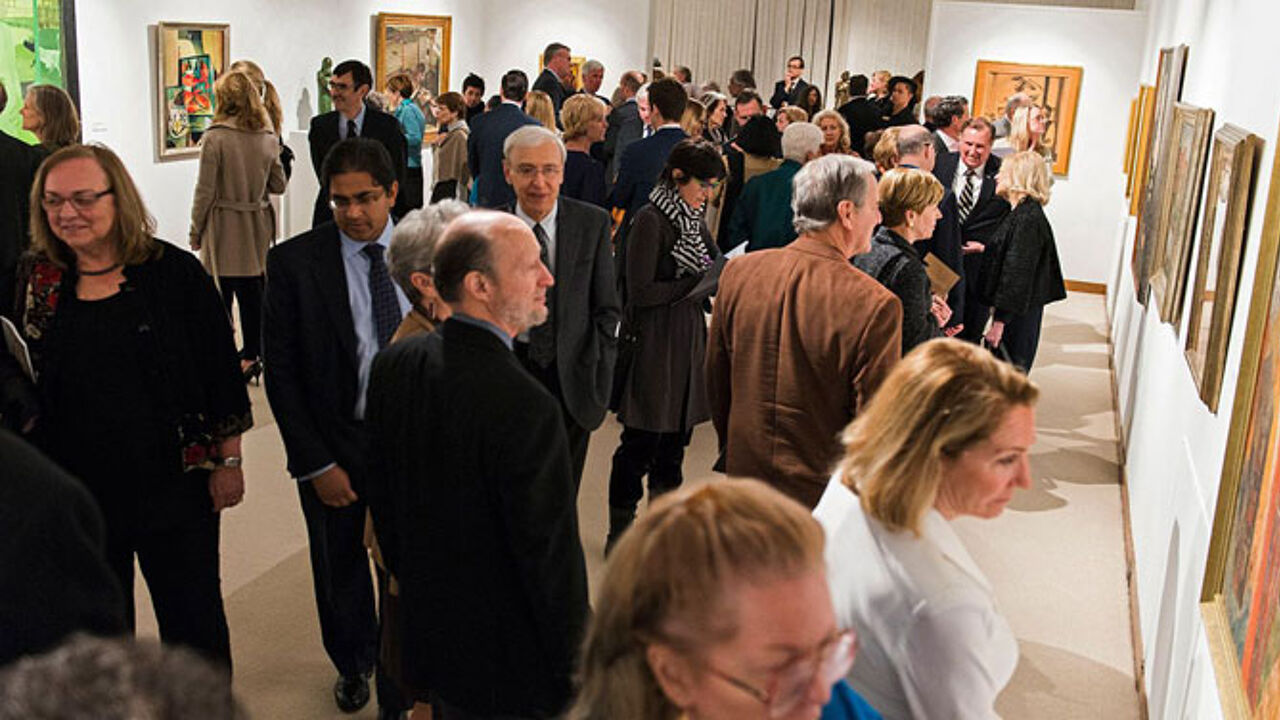 Painters represented at the Kreeger Museum in Washington include Frits Van den Berghe, Jean Tytgat, Jean Brusselmans, Gustave De Smet, Albert Saverys and Floris Jespers. The exhibition also boasts engravings and sculptures by Constant Permeke, Jozef Cantré and George Minne.
All works hail from the private collection of Annette De Ridder and her husband Walter Vandaele that has never been shown to the public at large before. The couple has lived in the US for nearly 45 years. Annette De Ridder told VRT News: "My uncle André De Ridder played a crucial role in the development of Flemish expressionism via the Sélection magazine. Our collection built on his and includes purchases that we too have made during the past decades."