"He might as well have been painted white"
Jozef De Witte, the director of the Federal Centre against Discrimination and Racism, has defended Foreign Minister Didier Reynders (Francophone liberal). Reynders has caused a stir by joining a folkloric parade in Brussels. He had his face painted black for the Noirauds parade, but this sparked indignation among some. Reynders retorts that it was part of an initiative to support poor children. His act eventually caused more of a stir on Twitter than anywhere else.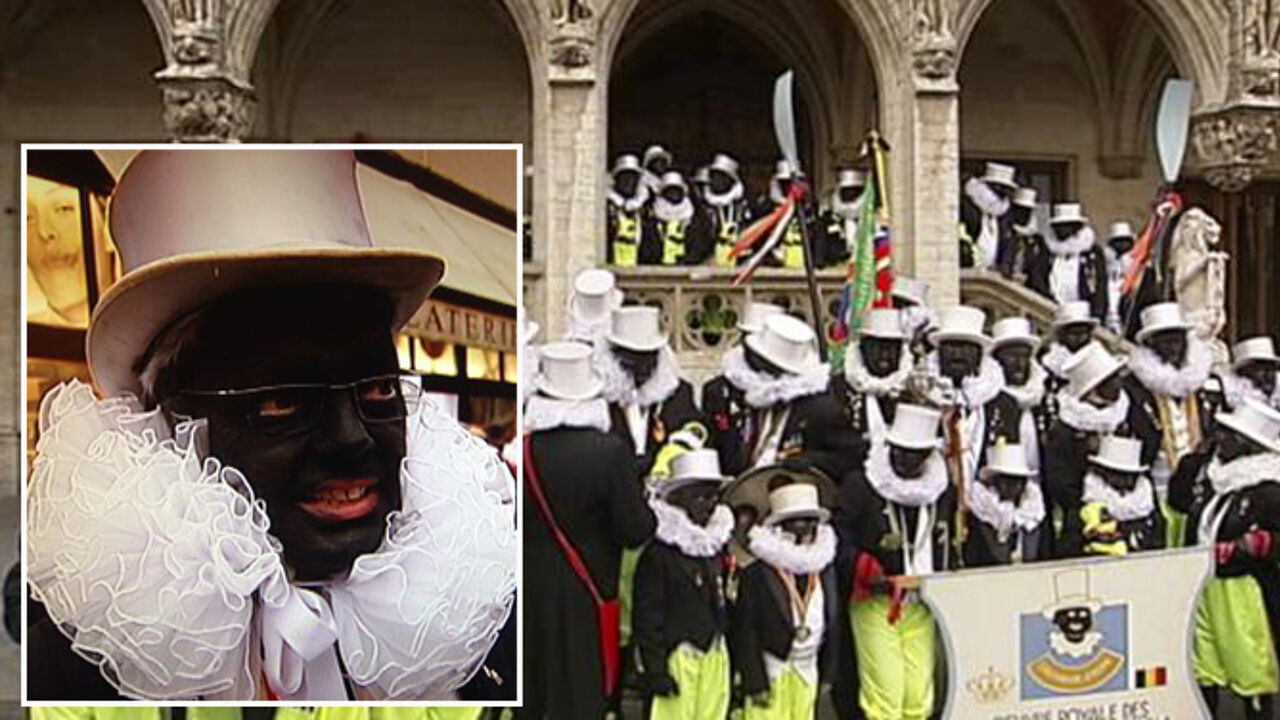 Speaking in today's edition of De Morgen, Jozef De Witte (photo) of the Federal Centre for Equal Opportunities and the Battle against Racism and Discrimination says that Reynders' initiative has nothing to do with racism.
"We always look at things from a certain point of view, determined by the country that we live in. This can spark indignation or surprise. But when you take a closer look, the bottom line is that this is just a kind of fancy dress parade. The rich make themselves unrecognisable by putting paint on their faces, because they go begging for money in their own environment, with people they know. In other words, if we would have lived in a country full of black people, he would have painted his face white."
De Witte says it's important to look at things in their right context. "If you don't do that, it becomes a kind of manipulation. Suddenly everything becomes racist. That sparks my indignation. Whether you like this tradition or not, it has nothing to do with racism."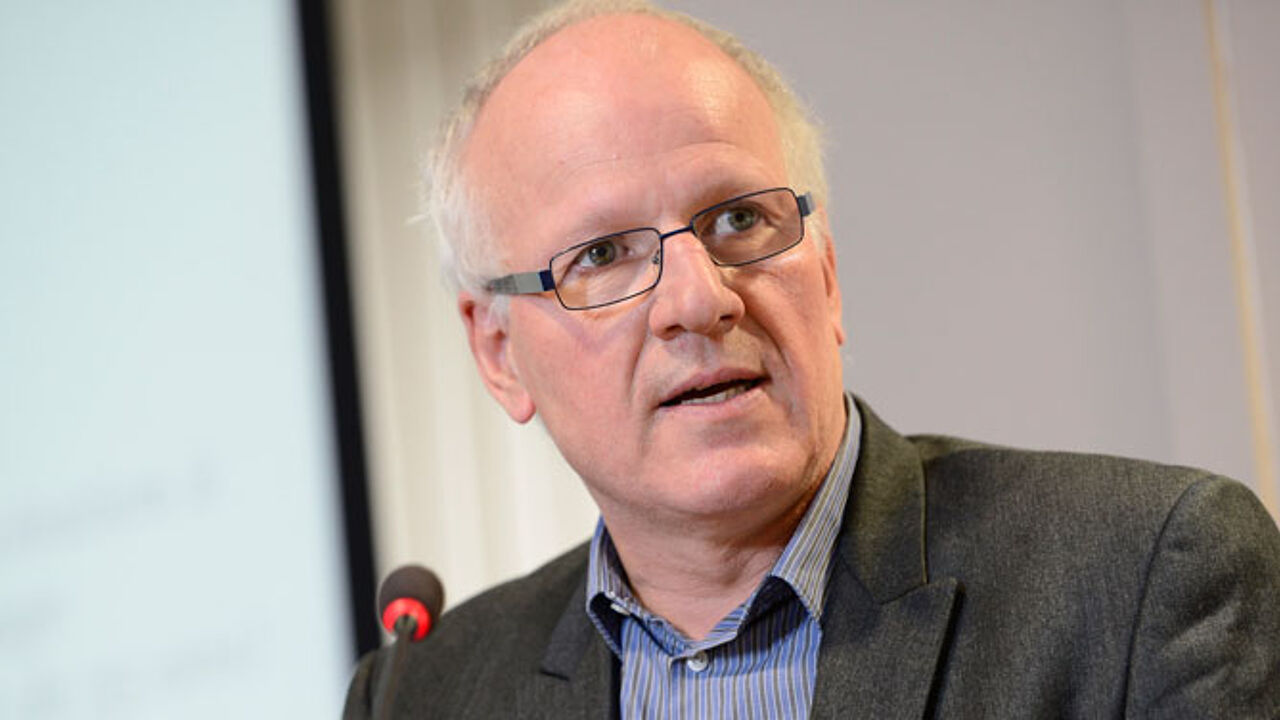 What happened?
The French TV station France 2 had a special report on the "Noirauds", a historic parade that was first held some 140 years ago (see below). The French journalist François Beaudonnet voiced his indignation about Reynders' participation on social media, posting this on Twitter: "Folklore, charity and ... colonialism." And also: "Can the Belgian Foreign Minister paint his face in black without shocking Africa?" 
The message was picked up by Andrew Stroehlein of Human Rights Watch. "Does this make his position as Foreign Minister untenable? Surely some counterparts abroad will refuse to meet him after this, no?" A number of other people reacted with indignation and disbelief: "This is unacceptable for a Foreign Minister and it shows a lack of empathy for coloured people", said Wouter Van Bellingen of Belgium's Minority Forum.
Reynders: "The goal is to collect money for children in need"
Didier Reynders retorted that he doesn't understand what the fuss is about. He highlights the fact that the parade is a long-time tradition that goes back to 1876. "Its goal is to collect money for the children's individual and financial needs."
Reynders explains that the black faces are actually meant as a disguise, rather than to attract the attention. The problem is that he gave away himself that he had joined the parade, which was not the smartest move, considering the previous arguments that he used himself.
A good cause
The Noirauds Parade was created in 1876 to save a kindergarten from bankruptcy, explains the website of the city of Brussels. "In this period, the exploration and the discovery of the countries of Africa speak to the imagination of people. The disguise as an 'African notable' was ideal to assure the anonymity of the collectors, often good middle-class people and regular customers of the restaurants where they tried to collect money."