Belgian woman killed in Tunis attacks
One Belgian tourist was killed in Wednesday's armed attack in Tunisia. The news was announced by Foreign Minister Didier Reynders around noon. Another man sustained heavy injuries, as he was shot in the knee, the Belgian Foreign Office confirmed. Belgian tour operators are not taking drastic measures, but remain vigilant.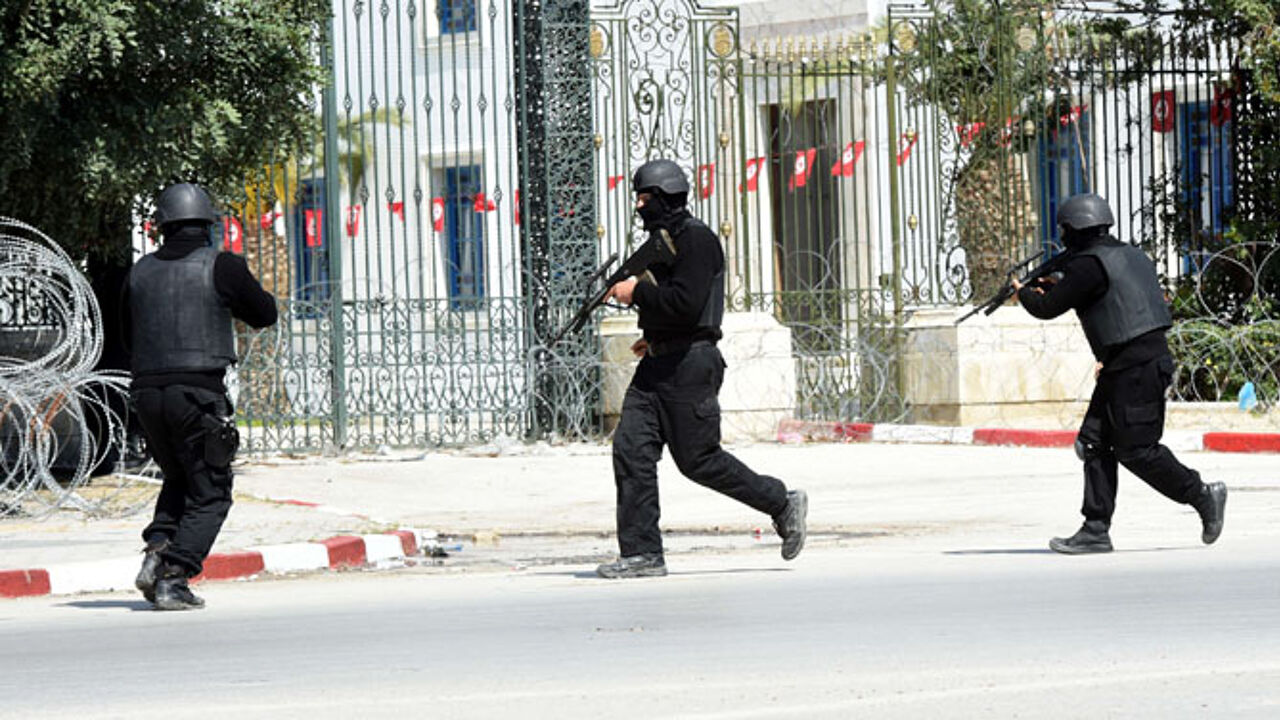 The gunmen attack at the National Bardo Museum in Tunis left 23 people dead according to the latest figures released on Friday: 20 tourists and 3 Tunisian citizens. Several others sustained injuries. According to the first reports, there were no Belgians among the victims, but this proved wrong. Didier Reynders made an announcement around noon confirming that one Belgian tourist died in the terrorist attack.
The victim is a lady in her sixties from the Antwerp area. She is the partner of a Belgian man who was shot in the knee (see below). The man was able to identify his wife's body this morning. The couple was on a cruise that had made a short stop-over in Tunis. The crew had noticed that they hadn't gone back on board in the evening.
The Tunisian Prime Minister Habib Essid told a press conference yesterday that the identity of 2 victims was still unknown. The other victim that had not been identified, is a British woman.
Another Belgian was hit by a bullet in the knee, but he is not in a life-threatening condition, Michael Mareel of the Foreign Office told the VRT.
No drastic measures
Belgian tour operators are not taking measures to bring holiday makers in Tunisia home. They say the people are not immediately at risk as they are staying in the south of the country and not in the capital. Today's programmes have been adapted though: all trips departing form the various resorts were scrapped.
17 tourists from outside Tunisia were killed in the attack. The victims are from a number of countries including Italy, Japan, Colombia and France.