Homeless had 92,000 overnight stays in shelter homes
Brussels shelter homes offered a total of 92,000 overnight stays to homeless people for the whole of the past winter. A peek was reached in early February, with 850 homeless people seeking shelter in one night's time, mainly single men.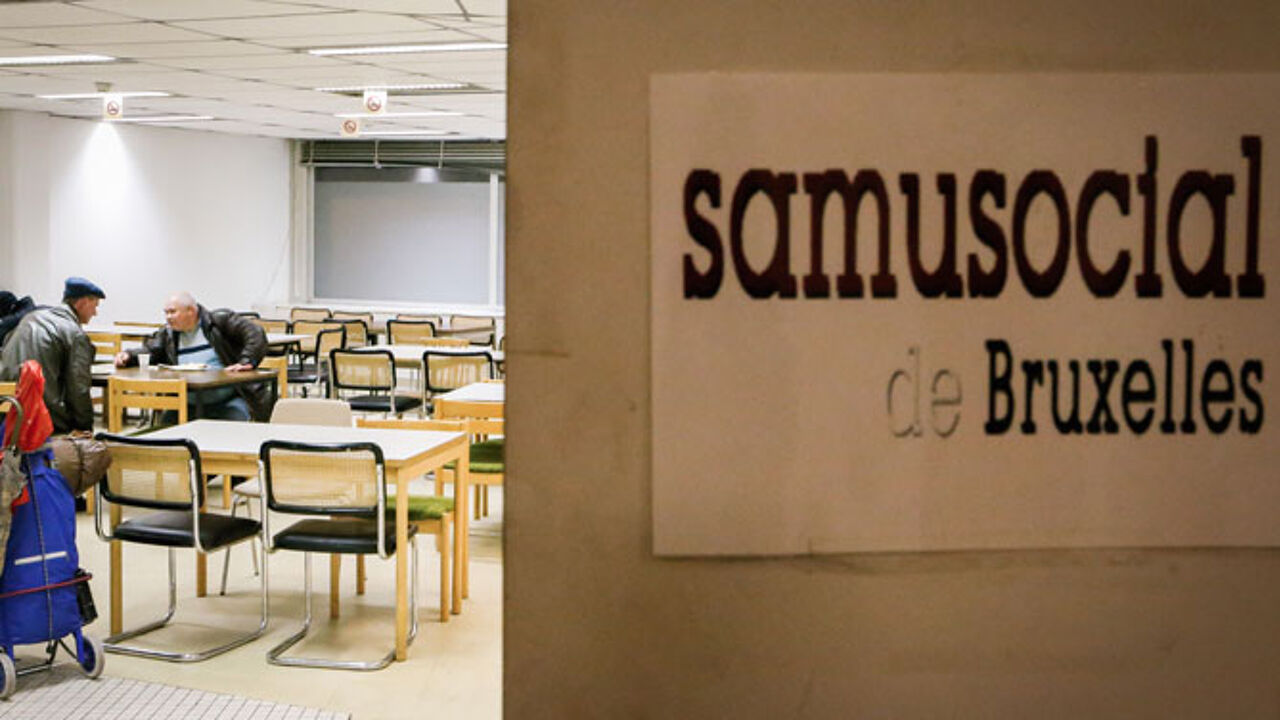 Every winter sees a lack of proper shelter homes due to a lack of money and also because of practical reasons, as a location has to be found each time.
The federal State Secretary for the Battle against Poverty Elke Sleurs (N-VA) wants to end this this problem once and for all: "I want a solution that will last in the long run. One option is to clinch a deal with private investors for a 4- or 5-year period, or a whole term." The federal government earmarked over 1 million euros for homeless shelter last winter.