Belgium is not a bad place to live, but Nordic countries rule
Denmark, Finland and Sweden obtained the best score in the latest European Life Satisfaction Index. All three countries boast a score of 8.0. Other Nordic countries like Iceland and Norway are also doing particularly well. Belgium is also not a bad country to live in, it turns out, with a score of 7.6, beating the U.K. and France among others. It is also interesting to see what factors have the most positive impact on people's happiness.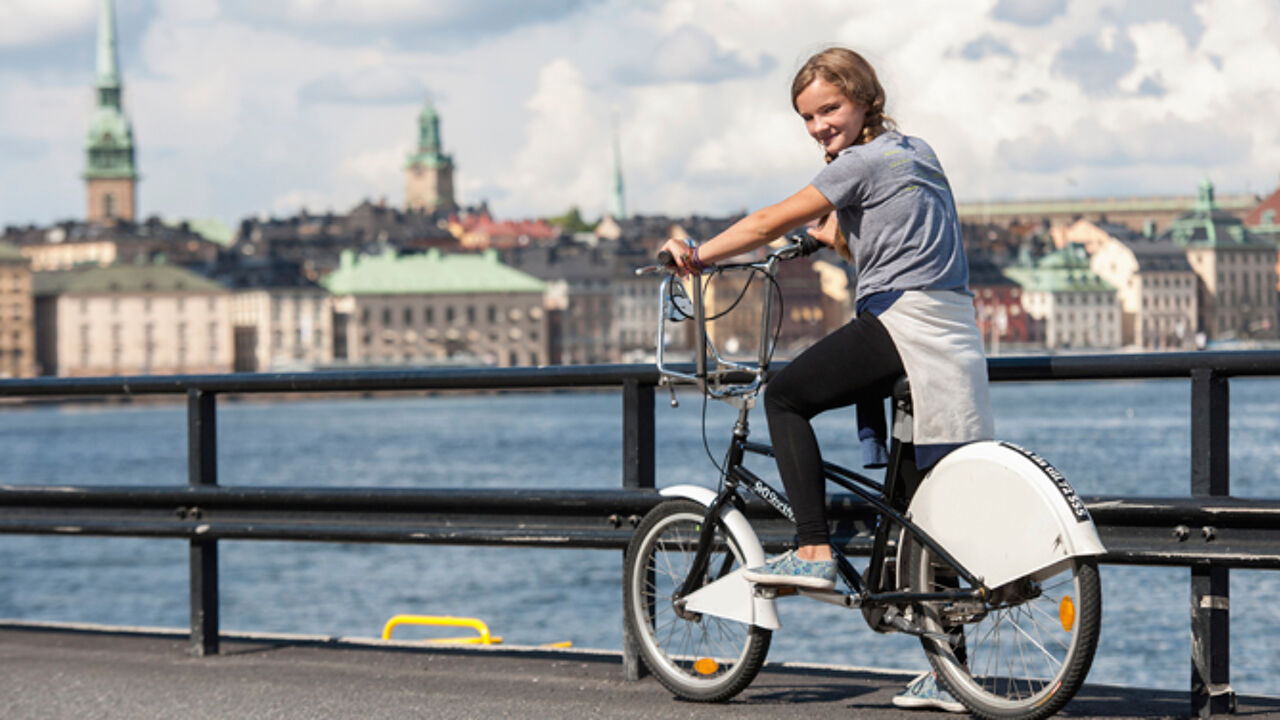 The large-scale poll was organised by the European statistics office Eurostat and involved different age categories, starting from 16 years. The main question was: "How would you rate your present life satisfaction?"
When just looking at the EU member states and not taking into account Switzerland, Norway and Iceland, Belgium takes 6th place in the rankings. The Nordic countries still rule where happiness is concerned, with Denmark, Finland and Sweden sweeping the top-3 with a score of 8.0.
The Netherlands and Austria got an average of 7.8, with Belgium following in 6th place with 7.6. The EU average is 7.1. Belgium beats the U.K. (7.3), Germany (7.3) and France (7.0).
Youngsters are generally happier, with average scores going down for older people. There was no real gender difference.
Things that make people feel happier
Respondents in good health generally gave themselves the highest scores (7.9). A high wage (7.5), a full-time job (7.4), having someone to rely on (7.2) and having a family with children (7.2) are other elements that also have a positive impact on people's general feeling of happiness. Click here to see more details per age category.