FC Bruges oust Liverpool killers Besiktas
In football, FC Bruges reached the last 8 of the Europa League for the first time in 20 years. Bruges held a 2-1 bonus against Besiktas from the home match but came 1-0 behind in Istanbul's Olympic Stadium, before accelerating in the second half, eventually cruising to a 1-3 victory. Bruges next meet Dnipro Dnipropetrovsk from the Ukraine in an attempt to extend their unbeaten European run to 15 matches.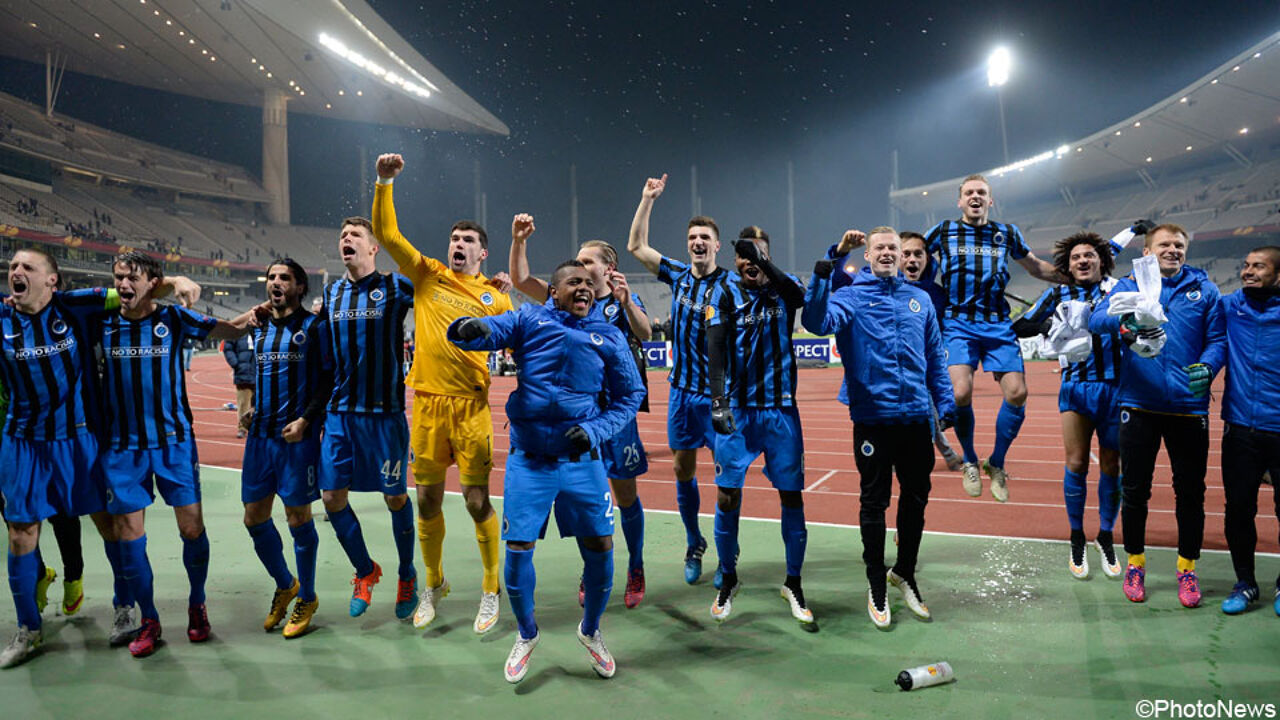 Besiktas, the leaders in the Turkish league, had ousted Liverpool in the previous round. With the Istanbul Olympic stadium being filled with a crowd of 65,000 ardent Turkish fans - one of the biggest crowds ever attending an Europa League game - Bruges knew that it was not going to be easy, even after winning the first leg 2-1 in Bruges.
FC Bruges survived the Istanbul "hell" though in the first half (0-0), but the lights jumped on orange on 48 minutes when Ramon made it 1-0 for Besiktas. Bruges striker Tom De Sutter equalised on the hour though, delivering a heavy blow to the home team. Striker Boli Bolingoli added two more late in the match, showing Bruges the way to a comfortable and confidence-boosting 1-3 win.
Bruges took it 5-2 on aggregate and are ready for the Belgian Cup Final, next Sunday against Anderlecht. It's the first time in 20 years that Bruges manage to reach the last 8. On the previous occasion, Bruges were beaten by Chelsea in the quarter-finals of the Cup holders' Cup. 
Bruges next meet Dnipropetrovsk
Bruges next meet Dnipro Dnipropetrovsk from the Ukraine, on 16 and 23 April. Bruges first play before their home crowd. Other ties:
Sevilla - Zenit St. Petersburg
Dynamo Kiev - Fiorentina
VfL Wolfsburg - Napoli