Government has to find another 1.2 billion euros
The federal government is confronted with a gap of 1.2 billion euros. This was calculated by the Monitoring Office on the eve of the budget review talks. The amount does not take into account extra cash asked by some ministers, money that is badly needed e.g. in the Justice department. The talks announce themselves as very difficult.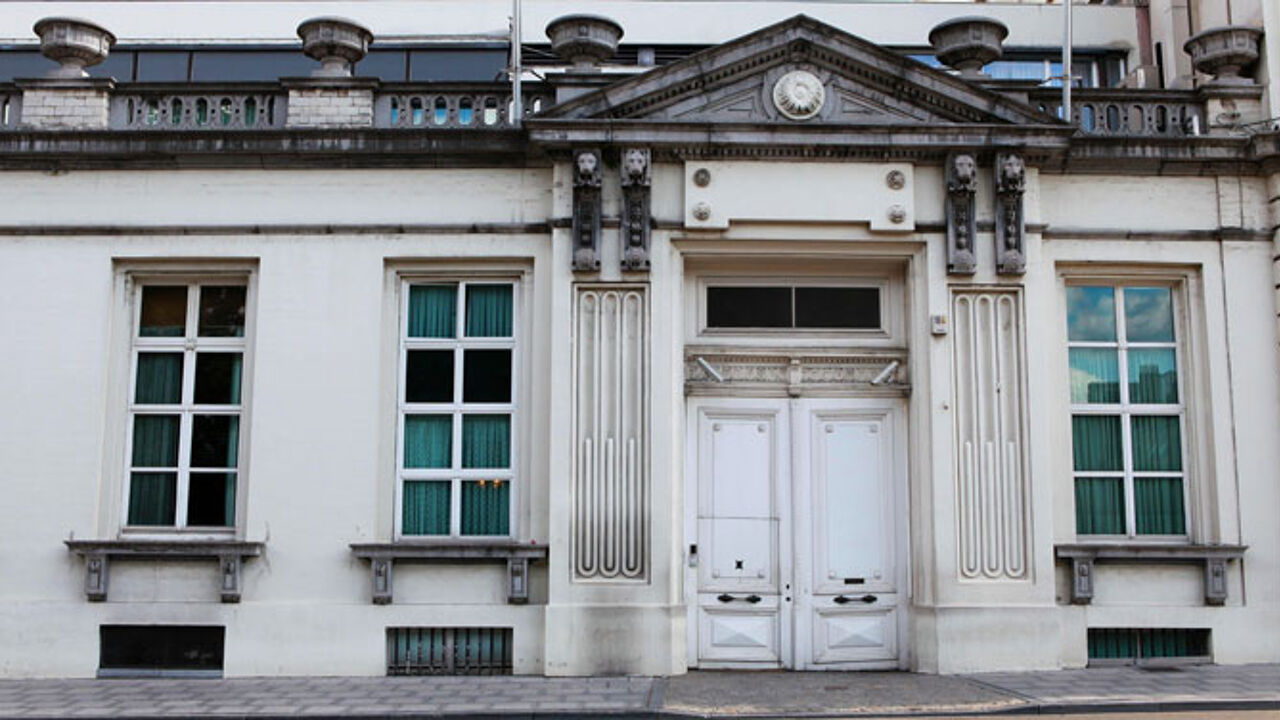 BELGA/ BOGAERTS
One of the main worries is the social security department, that sees less cash coming in as wages were frozen. At the same time, ministers had apparently used the wrong pension figures.
The good news is that interest rates on government bonds have reached rock bottom. This allows the government to save hundreds of millions.
The Michel government should find a solution to the problem by early April. The bad figures can raise new tensions between the centrist CD&V (Christian democrats) and the right-wing N-VA (Flemish nationalists). Both parties have been at loggerheads on various occasions. PM Charles Michel (Francophone liberal) faces the task of keeping the family quarrels quiet as a good house father.
Deputy PM Kris Peeters (CD&V) warned that no further money can be found in social security. Putting a strict time frame on unemployment benefits is out of the question, Peeters warns. The Flemish liberals of Open VLD oppose new taxes. The talks could be very tough.