Why did acid assailant pick Delhaize?
The suspect in the case of the acid attack at a Delhaize store had made further confessions. He already admitted to having blackmailed the supermarket chain Delhaize as he was threatening to carry out an acid attack, but now he has also confessed the attack on a cleaning lady. The man is a 42-year-old Dutchman who may have had psychological problems.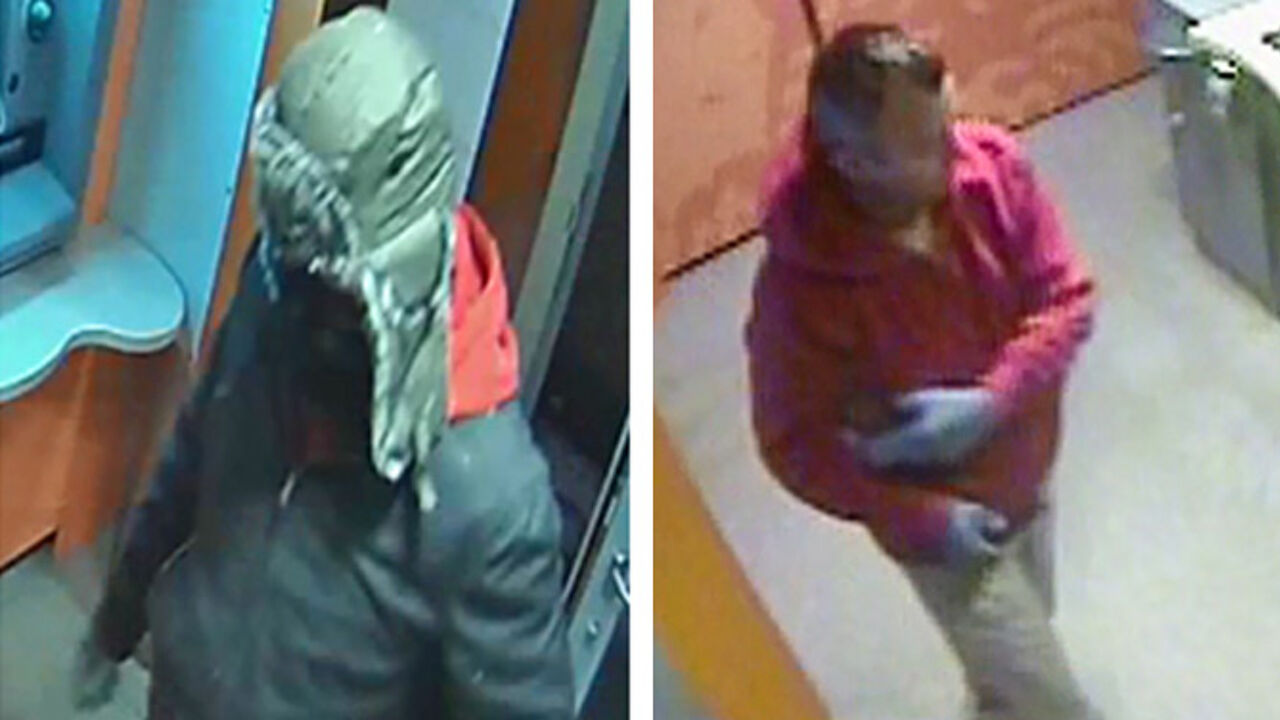 The suspect appeared before the examining judge this morning. He said he wanted to make a new statement. "My client made full confessions because he finds that the victim has the right to know the whole truth", his lawyer Sven Mary told reporters. He called the confessions "almost unavoidable" considering the evidence against his client. 
As to why the man picked Delhaize for the blackmail, Mary had no real answer, but he suggested that this supermarket chain was the easiest to be approached. The man is in a Belgian prison after being transferred from France, where he was arrested two weeks ago.The victim was in a life-threatening condition for several days, but her condition improved later on. She has very bad injuries in the face.