8% jump in asylum applications
There has been an 8% increase in the number of asylum applications in Belgium. Belgium today counts 2.1 asylum applicants per 1,000 head of population. The figure is nearly double the European average of 1.2 applications per 1,000 head of population according to a new report from Eurostat, the EU's statistics office.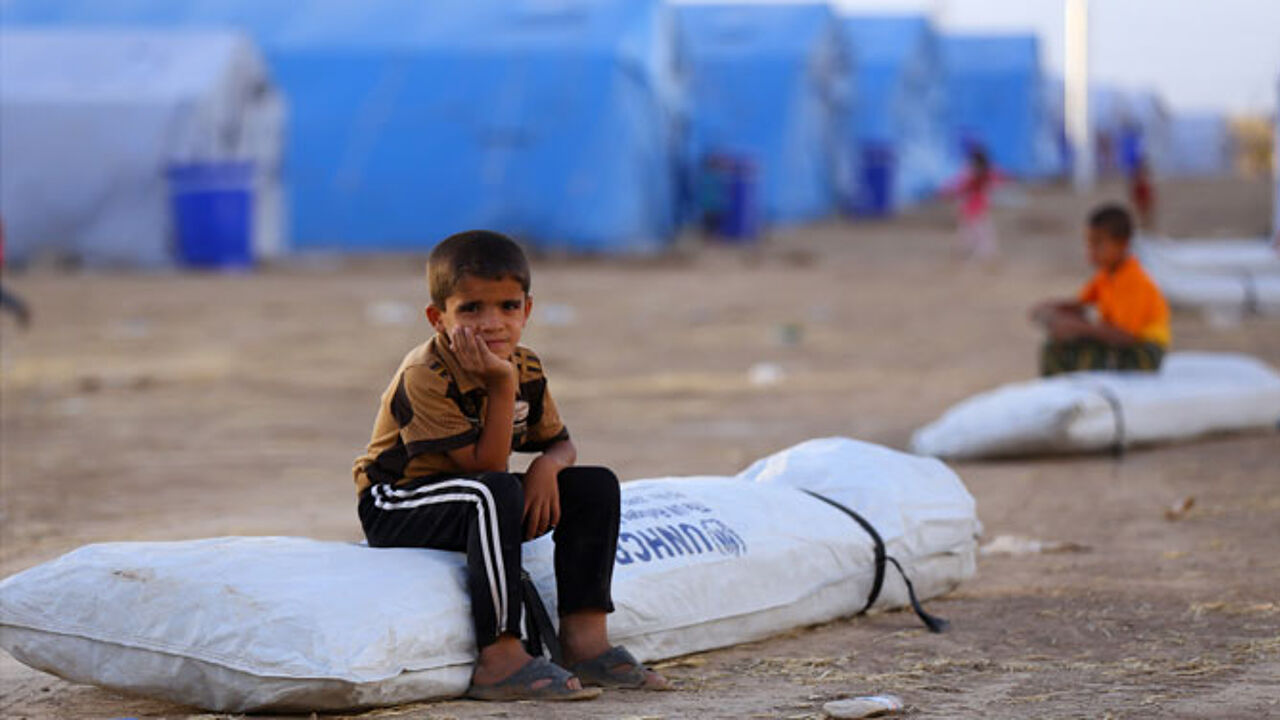 Last year well over a half a million people applied for asylum across the EU. The figure is up 44% on the year. 20% of applicants hailed from Syria.
In all there were 626,000 applications in the EU. The figure is up 191,000. 123,000 Syrians applied for asylum.
Germany (32.4%) is the country most favoured by asylum seekers, followed by Italy (10.3%) and France (10%). Belgium received 22,710 applications (3.6% of the EU total).
The number of boat refugees reaching Italy from Africa more than doubled. After Syria, Afghanistan and Kosovo are the top countries of origin.
In 2014 162,770 people had their asylum application approved in the EU. Only 8,045 applications were approved in Belgium out of a total of 20,355 decisions.