"Head of federal police diamond unit under arrest"
The daily Het Laatste Nieuws reports that a leading Antwerp detective involved in the fight against diamond fraud has been arrested. It is understood that the police officer is the head of Antwerp police's diamond unit.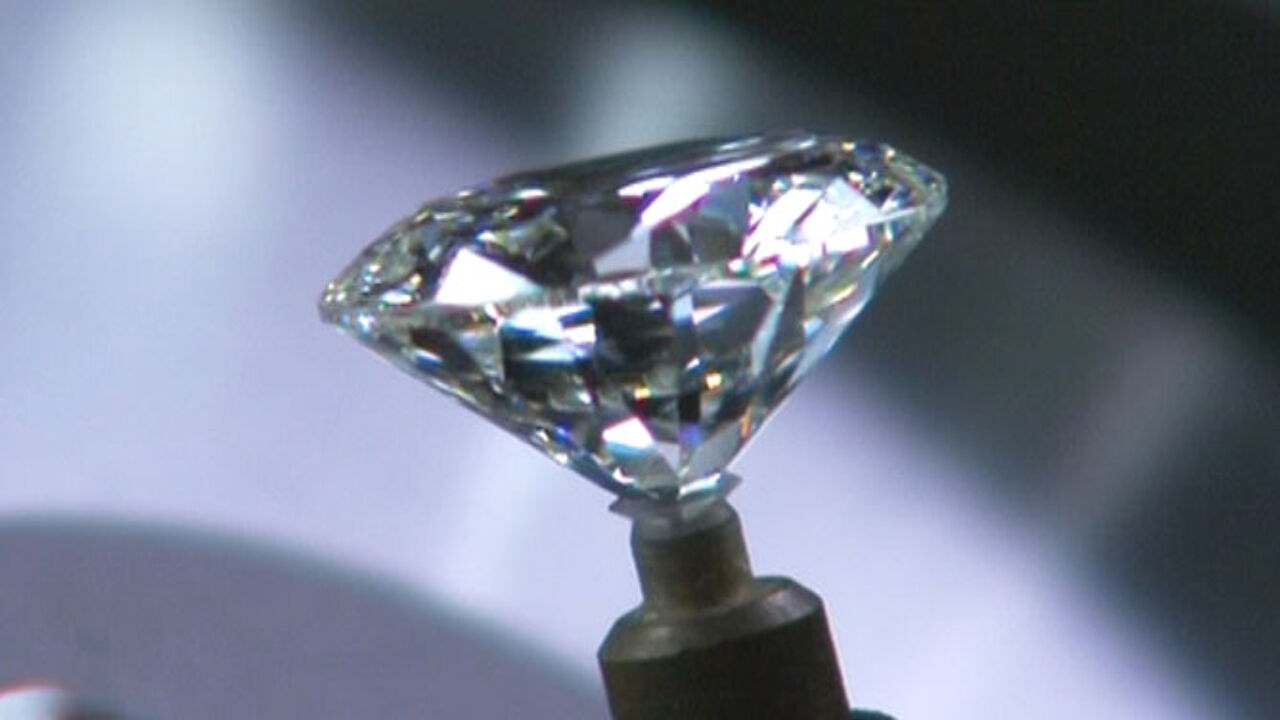 The officer's home has been raided and gold, diamonds and cash were reportedly found.
Antwerp prosecutors have not been very forthcoming with information, but have confirmed that house searches have taken place. Judicial police raided the offices of the federal police in Antwerp. The Diamond Unit that heads investigations into the city's important diamond sector was the focus of the raids.
Detectives suspect involvement in money laundering operations.
Peter Peereboom of the Prosecutor's Office: "There were suspicions that irregularities had occurred at the federal police in Antwerp. Mechelen prosecutors got an examining magistrate to investigate the matter."
"Several house searches were conducted. A number of individuals also received a visit from detectives. One person has been arrested."