"We're not heading for euthanasia tourism"
Each year euthanasia on psychiatric grounds is carried out on some 50 people in Belgium.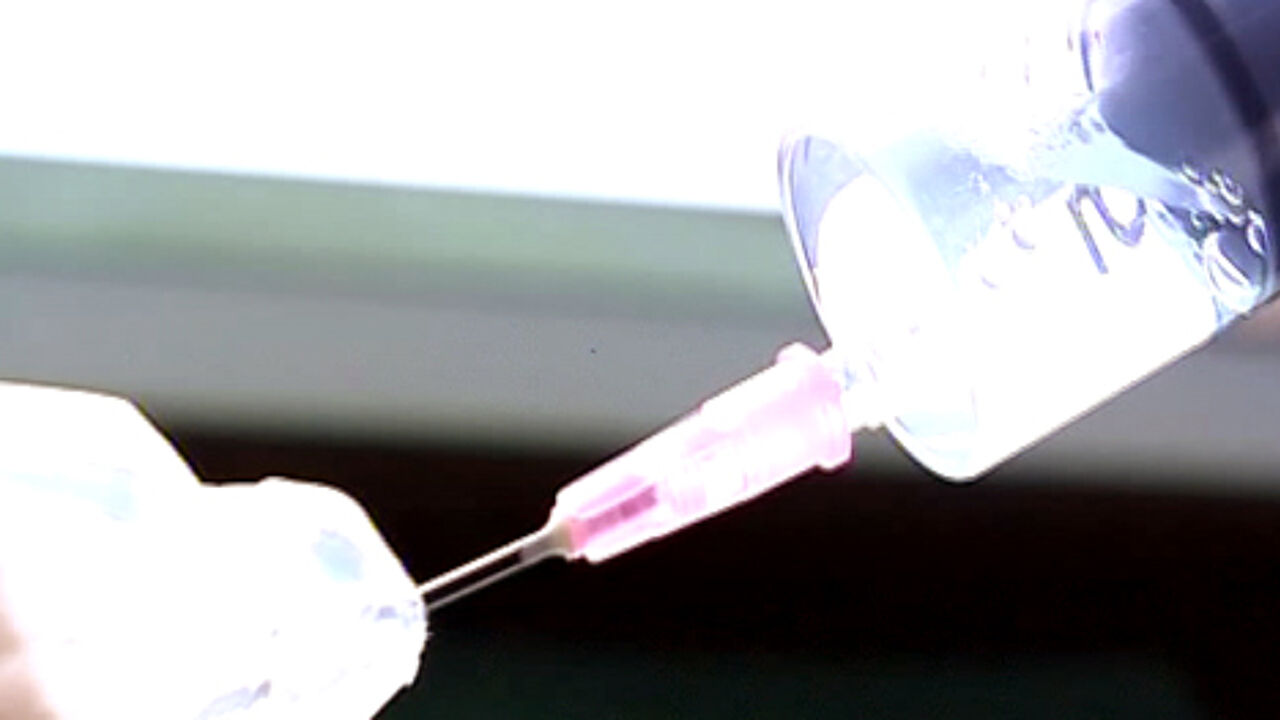 Prof Wim Distelmans, the chair of the federal euthanasia commission, says that it is a small group but the numbers are not negligible. Prof Distelmans notes that in manic moments manic depressives are capable of the most unexpected feats: "raiding their bank account, buying several cars in one day or staying at luxury hotels for weeks on end."
At this point they are unable to take decisions.
In depressive moments their exhaustion takes them to their baseline when they are able to take decisions.
Prof Wim Distelmans: "This is when they can say: 'I've been experiencing crazy highs and lows for thirty years. I've tried to break this hellish cycle. I am now on my baseline. I know that in a couple of weeks I will take off again for deep lows or jumps in the air'."
Prof Wim Distelmans: "These are people who qualify for euthanasia."
Some 2% to 3% of people undergoing euthanasia are in this category. Often they are not old, but have been suffering for a long time.
Three years ago a special team was set up to deal with questions about the ending of life that cannot be answered elsewhere. The service received some 400 requests for euthanasia but only a small fraction resulted in the procedure being carried out.
A number of requests come from abroad. Prof Wim Distelmans: "More and more people are aware euthanasia is possible in Belgium. We're not heading for euthanasia tourism. It often involves seriously ill people, often elderly. We usually do not proceed with requests from foreigners for euthanasia on psychiatric grounds because we cannot provide sufficient support."